Call for halt to EU's steel import restrictions
22-04-22-FR-English-NL-footer
Appel à l'arrêt des restrictions à l'importation d'acier de l'UE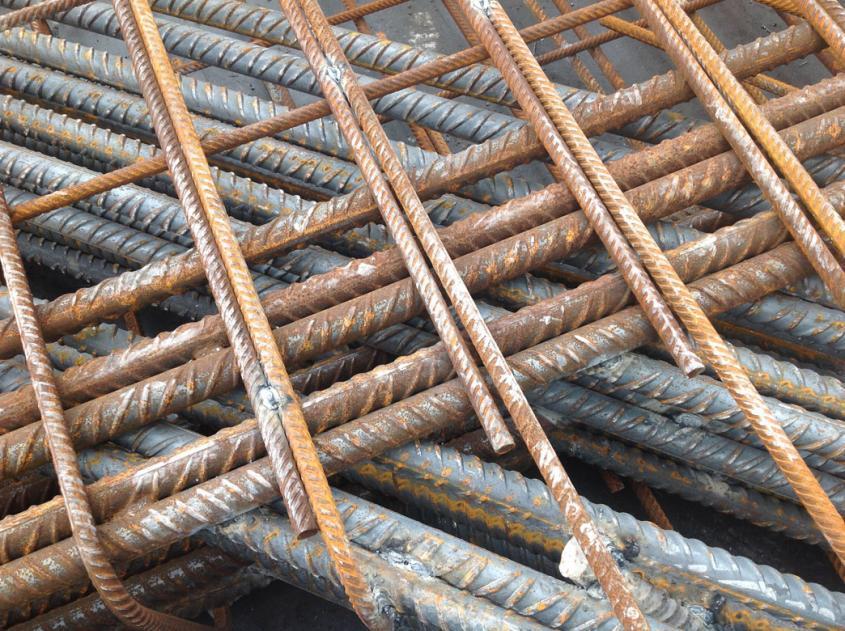 La Fédération européenne de l'industrie de la construction (FIEC) a écrit à la Commission européenne pour demander une suspension temporaire de ses restrictions sur l'acier importé.
Acier renforcé.
L'association de l'industrie a déclaré que l'approvisionnement en acier pour la construction était devenu de plus en plus difficile depuis l'invasion russe de l'Ukraine et que les restrictions sur l'acier importé pourraient entraver la progression des projets en cours.
La FIEC a déclaré que des matériaux tels que l'acier d'armature - clé dans de nombreux projets de construction - ne pouvaient pas facilement être achetés auprès de sources alternatives et que les hausses de prix de ces matériaux sont déjà devenues importantes.
Dans certains cas, selon l'organisation, les entreprises devaient suspendre les travaux en cours et s'abstenir de soumissionner pour de nouveaux projets.
La FIEC a déclaré que certains de ces projets pourraient faire partie du plan de relance et de résilience de l'UE, un aspect important de la stratégie de relance post-Covid du bloc.
Dans sa lettre à la Commission européenne, la FIEC a demandé l'action politique suivante :
La suspension temporaire des mesures de sauvegarde de l'acier
La suspension temporaire des droits antidumping de l'UE sur les produits sidérurgiques
NJC.© Infos FIEC
--------------------------------------------------------------------------------------------------------------------
22/04/22-English
Call for halt to EU's steel import restrictions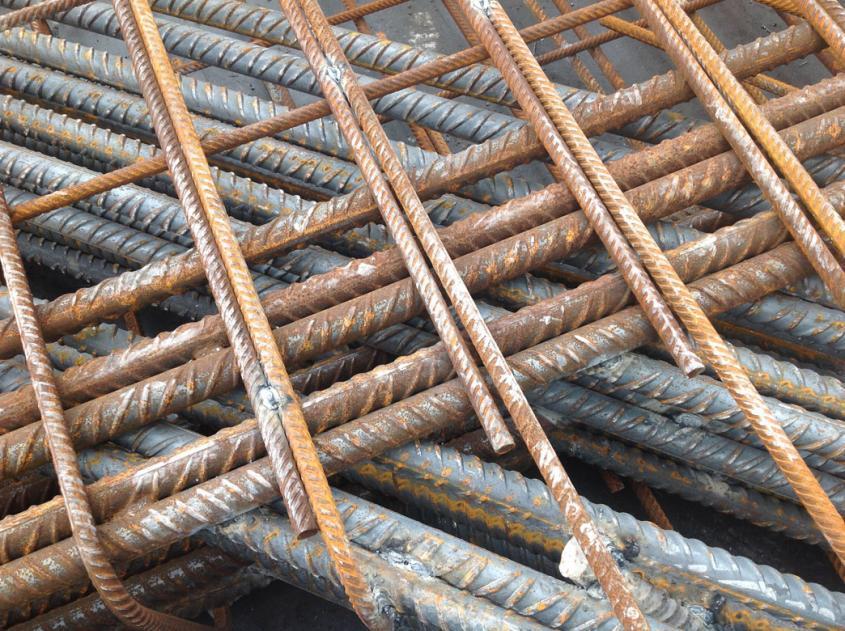 The European Construction Industry Federation (FIEC) has written to the European Commission, calling for a temporary suspension of its restrictions on imported steel.
Reinforced steel.
The industry association said sourcing steel for construction had become increasingly challenging since the Russian invasion of Ukraine and restrictions on imported steel could hamper the progression of current projects.
FIEC said material such as reinforcing steel – key in many construction projects – could not easily be procured from alternative sources and price rises for these materials have already become significant.
In some cases, the organization said, companies were having to suspend ongoing work, as well as refraining from tendering for new projects.
FIEC said some of these projects could be part of the EU's Recovery and Resilience Plan, an important aspect of the bloc's post-Covid recovery strategy.
In its letter to the European Commission, FIEC asked for the following policy action:
The temporary suspension of steel safeguard measures
The temporary suspension of EU anti-dumping duties on steel products
NJC.© FIEC info
----------------------------------------------------------------------------------------------------------------
22/04/22-NL
Oproep tot stopzetting van EU-importbeperkingen voor staal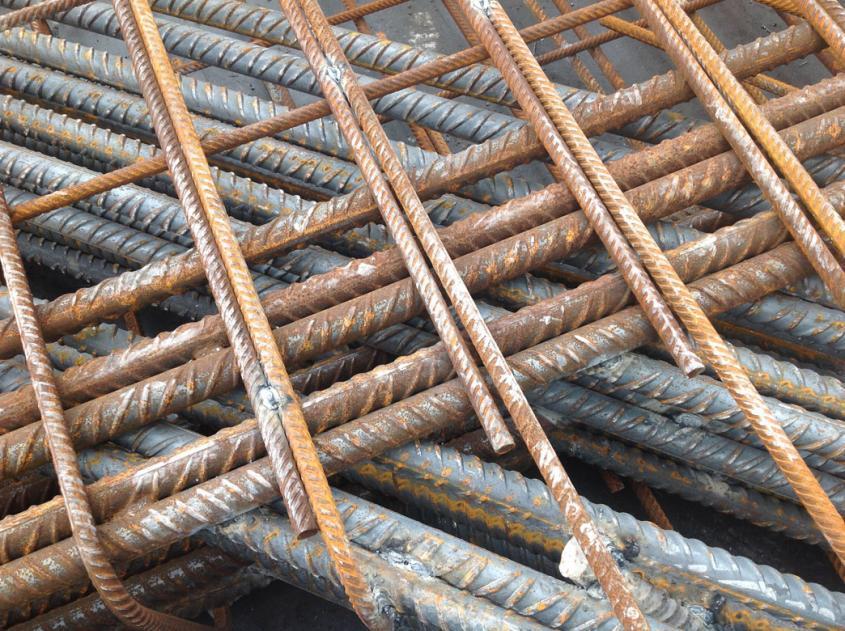 De European Construction Industry Federation (FIEC) heeft de Europese Commissie schriftelijk verzocht om een ​​tijdelijke opschorting van de beperkingen op geïmporteerd staal.
Versterkte staal.
De branchevereniging zei dat het inkopen van staal voor de bouw een steeds grotere uitdaging is geworden sinds de Russische invasie van Oekraïne en beperkingen op geïmporteerd staal de voortgang van lopende projecten kunnen belemmeren.
FIEC zei dat materiaal zoals wapeningsstaal - essentieel in veel bouwprojecten - niet gemakkelijk uit alternatieve bronnen kan worden verkregen en dat de prijsstijgingen voor deze materialen al aanzienlijk zijn geworden.
In sommige gevallen, zei de organisatie, moesten bedrijven de lopende werkzaamheden opschorten en moesten ze afzien van aanbestedingen voor nieuwe projecten.
FIEC zei dat sommige van deze projecten deel zouden kunnen uitmaken van het herstel- en veerkrachtplan van de EU, een belangrijk aspect van de post-covid herstelstrategie van het blok.
In haar brief aan de Europese Commissie vroeg FIEC om de volgende beleidsactie:
De tijdelijke opschorting van stalen vrijwaringsmaatregelen
De tijdelijke schorsing van EU-antidumpingrechten op staalproducten
NJC.© Info FIEC
-------------------------------------------------------------------------------------------------------------------