Cortec MCI-2040 tackles Concrete Corrosion Vertical Repairs
22/11/22-FR-English-NL-footer
Cortec MCI-2040 s'attaque aux réparations verticales de la corrosion du béton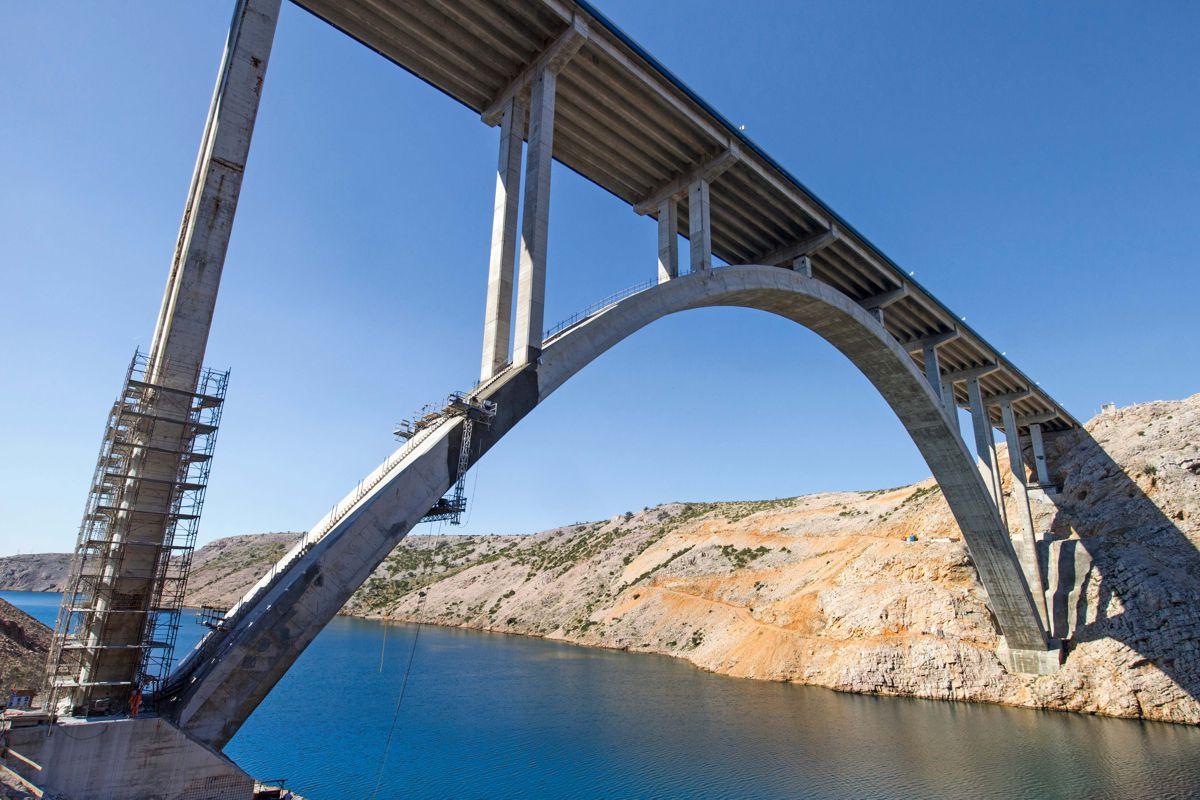 Image- Cortec
Cortec® Corporation, la maison de la technologie MCI®, est heureuse d'annoncer son nouveau mortier de réparation vertical / aérien haute performance MCI®-2040 amélioré.
Il s'agit d'un autre composant du système de réparation haute performance (HPRS®) de Cortec, qui aide les réparations du béton à durer plus longtemps en inhibant la corrosion et en réduisant le risque d'effet insidieux d'anode annulaire. Avec le MCI®-2040, Cortec® a étendu les qualités protectrices du MCI®-2041 (mortier de réparation horizontal) aux surfaces verticales et aériennes, offrant aux entrepreneurs en béton un mortier de réparation MCI® pour n'importe quel angle !
Prolonger la durée de vie des réparations de béton
MCI®-2040 est un mortier de réparation à base de ciment monocomposant, à prise rapide et à haute résistance, qui est amélioré avec des inhibiteurs de corrosion migrant (MCI®). Le MCI®-2040 offre une protection contre la corrosion aux métaux de renfort à la fois dans le patch et dans les zones environnantes.
Les inhibiteurs de corrosion migrant dans le mortier de réparation du béton pénètrent dans le substrat et égalisent les potentiels de corrosion entre les zones rapiécées et le béton à proximité. Cela ralentit l'effet anode/halo dans le béton environnant.
Une fois appliqué et durci, le MCI®-2040 offre un haut niveau d'adhérence et de durabilité, ainsi qu'une résistance à l'attaque de l'eau et de la carbonatation. Cela augmente la qualité et prolonge la durée de vie de la réparation et de la structure environnante.
MCI®-2040 est un matériau de réparation facile à manipuler pour les travaux de réparation rapides. Il offre un délai d'exécution rapide en raison de sa résistance initiale élevée et peut être appliqué comme des mortiers de réparation normaux, mais sans avoir besoin d'agents de liaison.
Le MCI®-2040 est spécialement conçu pour les réparations verticales et aériennes, ce qui augmente considérablement le potentiel d'utilisation du mortier de réparation MCI® et offre une flexibilité accrue aux entrepreneurs. Les applications possibles pour MCI®-2040 incluent les suivantes :
Dessous des tabliers de pont, des rampes de stationnement, des balcons et des rampes
Colonnes en béton, murs de soutènement, façades de bâtiments et soffites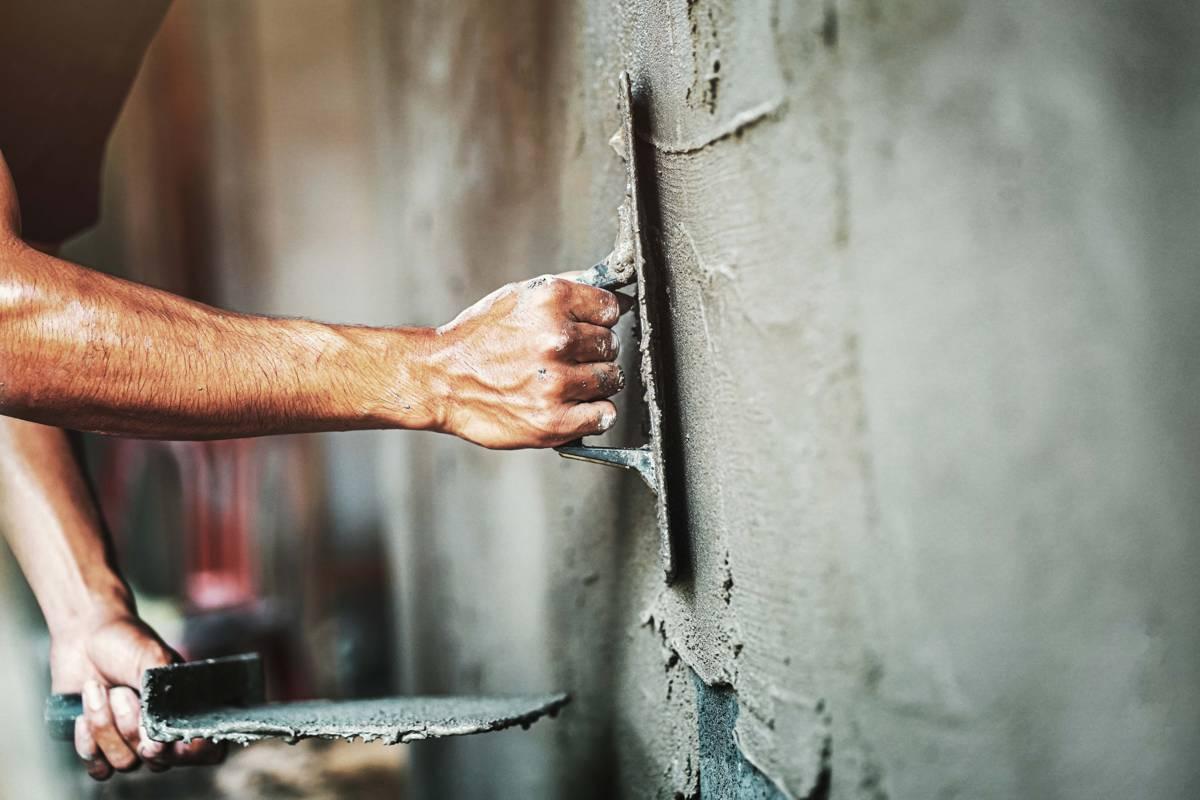 Image- Cortec
Préparez le substrat.
Traiter et nettoyer les barres d'armature rouillées dans le béton.
Appliquer des matériaux de réparation (par exemple, MCI®-2040) pour rétablir le béton et atténuer la rouille des barres d'armature.
Le guide HPRS® favorise la réussite maximale du mortier de réparation grâce aux meilleures pratiques de préparation de surface (critique pour une bonne adhérence) et à des options de protection supplémentaires.
Conservation des bâtiments et des ressources
La durabilité est devenue un mot à la mode sur le marché de la construction d'aujourd'hui avec des implications pratiques pour les propriétaires de bâtiments ainsi que pour l'environnement. Les ingénieurs recherchent des moyens de prolonger la durée de vie des bâtiments afin de répondre aux exigences croissantes en matière de durée de vie et de préserver une infrastructure vieillissante.
Cependant, malgré la résistance du béton en tant que matériau de construction durable, les réparations font inévitablement partie du cycle de vie du béton. La bonne nouvelle est que l'utilisation appropriée de la technologie MCI® pour atténuer la corrosion du béton peut aider les structures et les réparations en béton à durer plus longtemps, allongeant idéalement les intervalles entre les réparations et économisant ainsi du temps, de la main-d'œuvre et de l'argent.
NJC.© Info Cortec
--------------------------------------------------------------------------------------------------------------------
22/11/22-English
Cortec MCI-2040 tackles Concrete Corrosion Vertical Repairs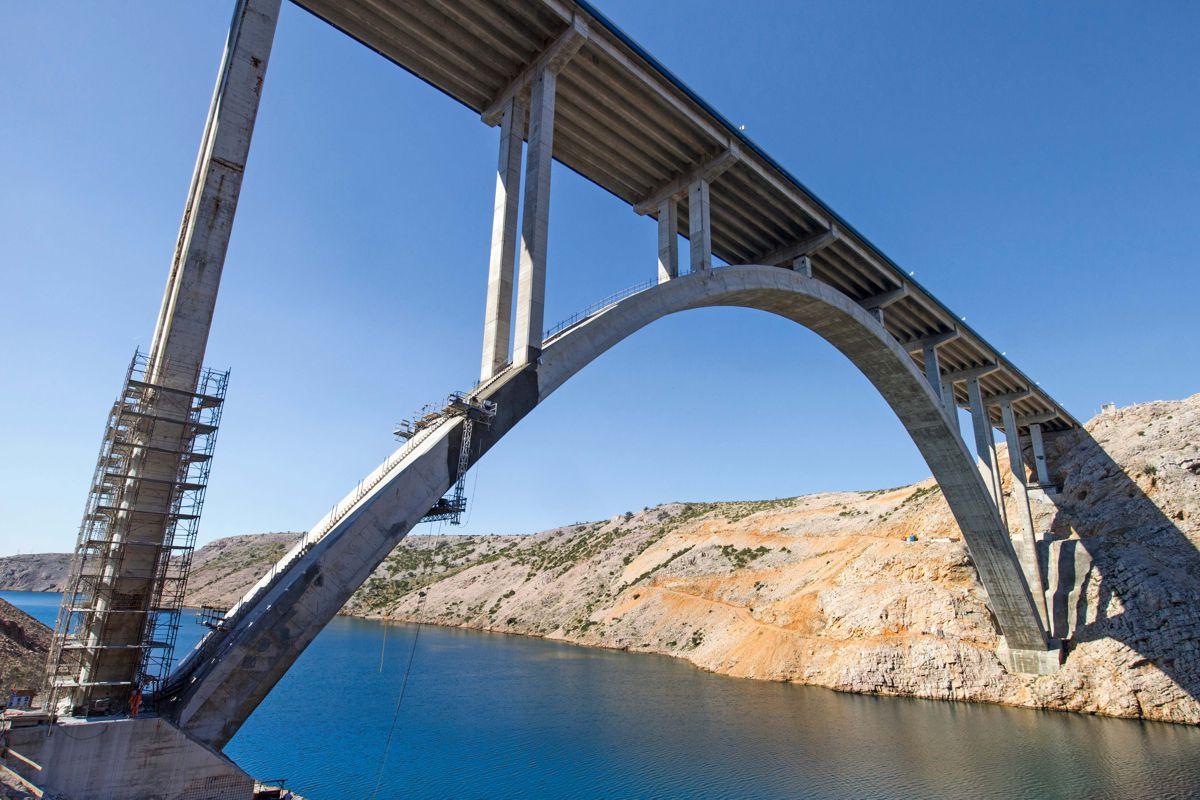 Image- Cortec
Cortec® Corporation, the home of MCI® Technology, is pleased to announce its new, improved MCI®-2040 High Performance Vertical/Overhead Repair Mortar.
This is yet another component of Cortec's High Performance Repair System (HPRS®), which helps concrete repairs last longer by inhibiting corrosion and reducing the risk of the insidious ring-anode effect. With MCI®-2040, Cortec® has extended the protective qualities of MCI®-2041 (horizontal repair mortar) to vertical and overhead surfaces, giving concrete contractors an MCI® repair mortar for any angle!
Extend Service Life of Concrete Repairs
MCI®-2040 is a single-component, fast-setting, high-strength, cement-based repair mortar that is enhanced with Migrating Corrosion Inhibitors (MCI®). MCI®-2040 offers corrosion protection to reinforcing metals both in the patch and in the surrounding areas.
Migrating Corrosion Inhibitors in the concrete repair mortar penetrate the substrate and even out corrosion potentials between patched areas and nearby concrete. This slows down the ring-anode/halo effect in surrounding concrete.
Once applied and hardened, MCI®-2040 provides a high level of adhesion and durability, as well as resistance to water and carbonation attack. This increases the quality and extends the service life of the repair and surrounding structure.
MCI®-2040 is an easy-to-handle patching material for fast-paced repair jobs. It offers quick turnaround due to high early strength and can be applied like normal repair mortars, but without the need for bonding agents.
MCI®-2040 is specifically designed for vertical and overhead repairs, greatly increasing the potential use for MCI® repair mortar and offering enhanced flexibility for contractors. Possible applications for MCI®-2040 include the following:
Undersides of bridge decks, parking ramps, balconies, and ramps
Concrete columns, retaining walls, building facades, and soffits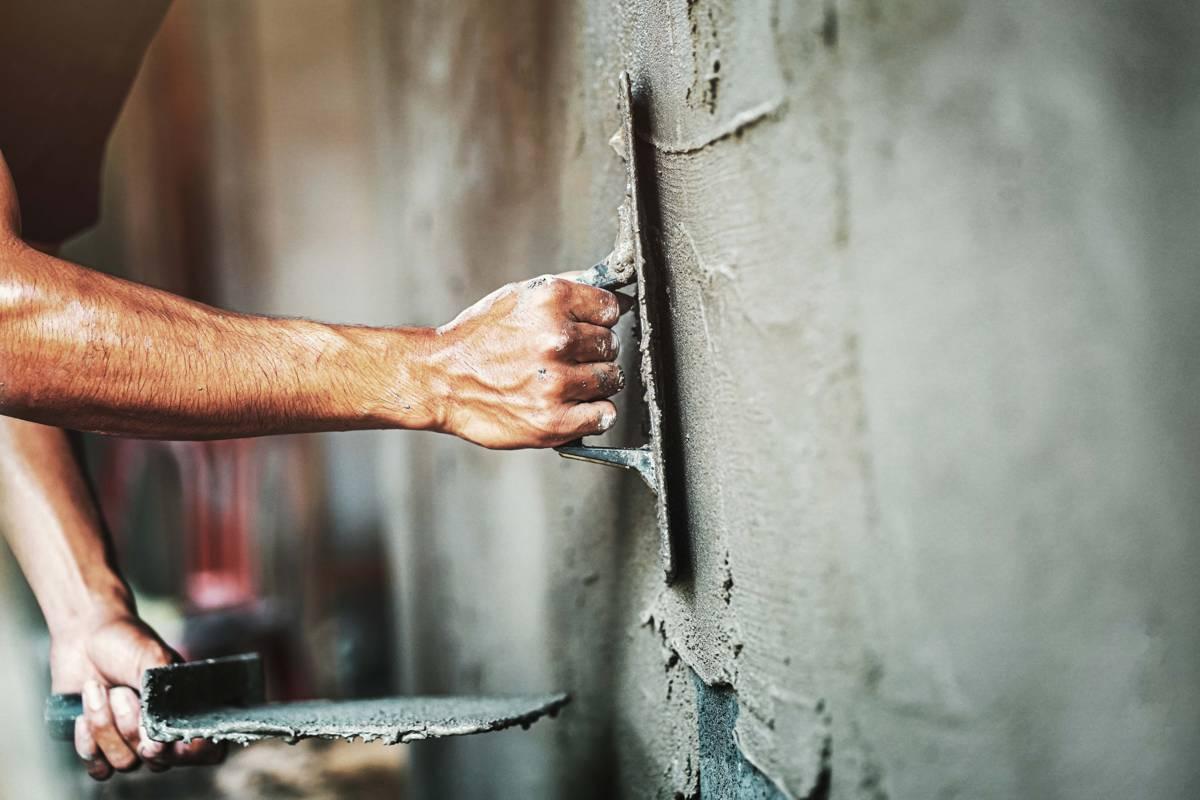 Image- Cortec
Prepare the substrate.
Treat and clean rusted rebar in concrete.
Apply repair materials (e.g., MCI®-2040) to reinstate concrete and mitigate rebar rust.
The HPRS® guide promotes maximum repair mortar success through best practices for surface prep (critical to good adhesion) and additional protection options.
Building and Resource Conservation
Sustainability has become a buzzword in today's construction market with practical implications for building owners as well as the environment. Engineers are looking for ways to make buildings last longer to meet increasing service life demands and preserve an aging infrastructure.
However, in spite of the strength of concrete as a durable building material, repairs are an inevitable part of the concrete life-cycle. The good news is that the proper use of MCI® Technology to mitigate concrete corrosion can help concrete structures and repairs last longer, ideally lengthening intervals between repairs and thus saving substantial time, labor, and money.
NJC.© Info Cortec
-------------------------------------------------------------------------------------------------------------------
22/11/22-NL
Cortec MCI-2040 pakt betoncorrosie verticale reparaties aan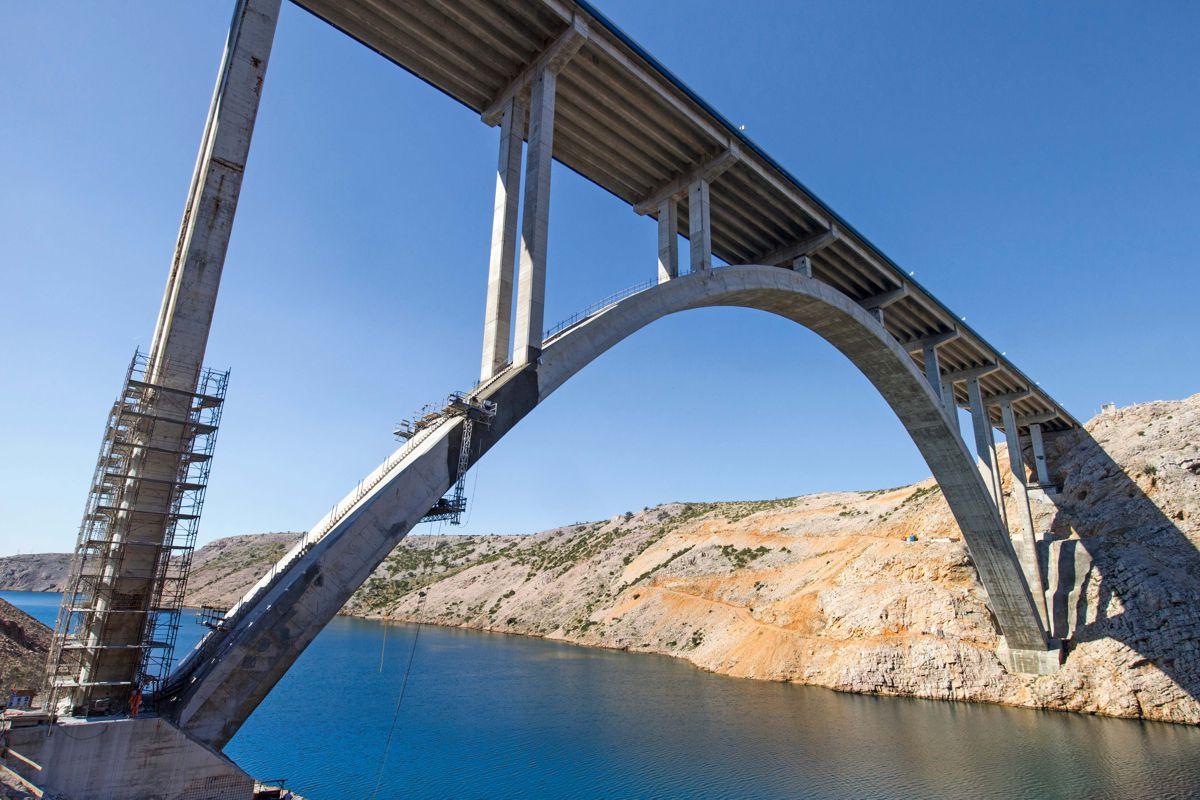 Image- Cortec
Cortec® Corporation, de thuisbasis van MCI® Technology, is verheugd haar nieuwe, verbeterde MCI®-2040 hoogwaardige verticale/overhead reparatiemortel aan te kondigen.
Dit is nog een ander onderdeel van het High Performance Repair System (HPRS®) van Cortec, dat ervoor zorgt dat betonreparaties langer meegaan door corrosie te remmen en het risico op het verraderlijke ringanode-effect te verminderen. Met MCI®-2040 heeft Cortec® de beschermende eigenschappen van MCI®-2041 (horizontale reparatiemortel) uitgebreid naar verticale en bovengrondse oppervlakken, waardoor betonaannemers een MCI®-reparatiemortel krijgen voor elke hoek!
Verleng de levensduur van betonreparaties
MCI®-2040 is een ééncomponentige, snelhardende, zeer sterke, op cement gebaseerde reparatiemortel die is verbeterd met Migrating Corrosion Inhibitors (MCI®). MCI®-2040 biedt corrosiebescherming aan versterkende metalen zowel in de patch als in de omliggende gebieden.
Migrerende corrosie-inhibitoren in de betonreparatiemortel dringen de ondergrond binnen en egaliseren corrosiepotentieel tussen gerepareerde gebieden en nabijgelegen beton. Dit vertraagt ​​het ring-anode/halo-effect in omliggend beton.
Eenmaal aangebracht en uitgehard, biedt MCI®-2040 een hoge mate van hechting en duurzaamheid, evenals weerstand tegen aantasting door water en koolzuur. Dit verhoogt de kwaliteit en verlengt de levensduur van de reparatie en omliggende constructie.
MCI®-2040 is een gemakkelijk te hanteren patchmateriaal voor snelle reparatiewerkzaamheden. Het biedt een snelle doorlooptijd vanwege de hoge beginsterkte en kan worden aangebracht als normale reparatiemortels, maar zonder dat er hechtmiddelen nodig zijn.
MCI®-2040 is speciaal ontworpen voor verticale en bovengrondse reparaties, waardoor het potentiële gebruik van MCI®-reparatiemortel aanzienlijk wordt vergroot en meer flexibiliteit wordt geboden aan aannemers. Mogelijke toepassingen voor MCI®-2040 zijn onder andere: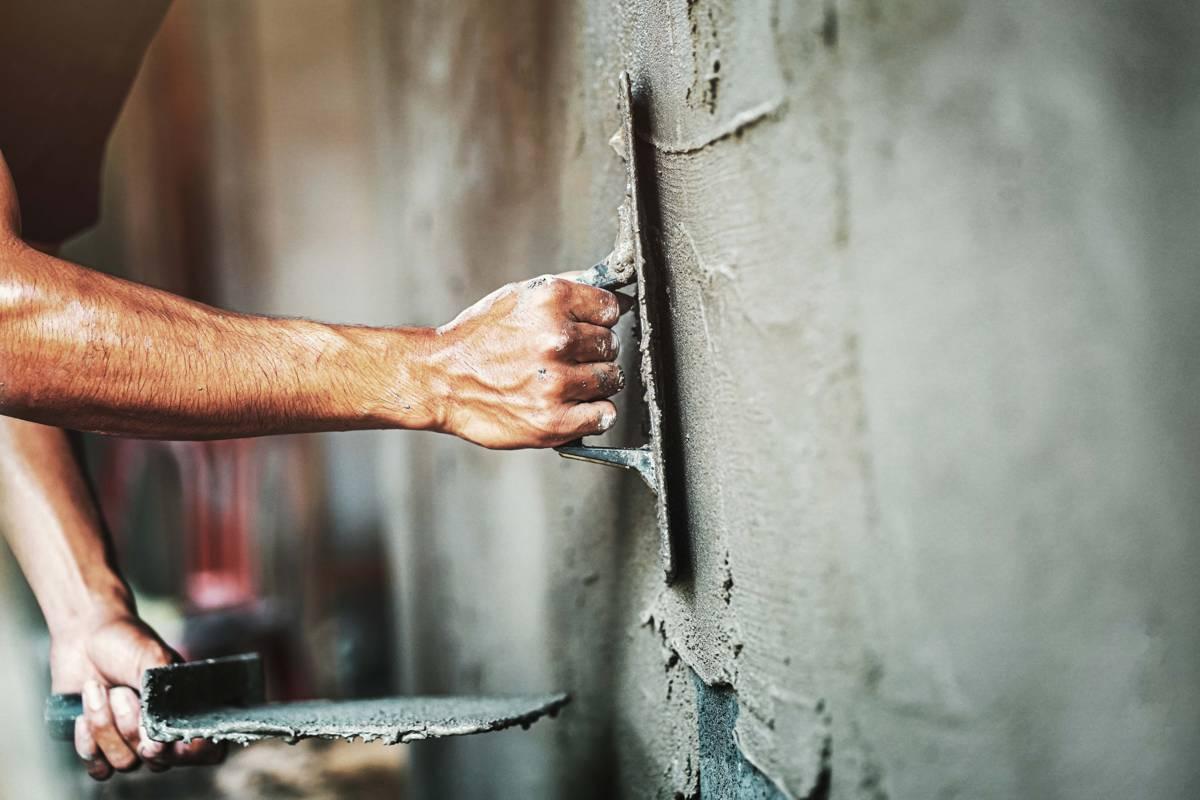 Image- Cortec
Onderzijden van brugdekken, parkeerhellingen, balkons en hellingen
Betonnen kolommen, steunmuren, gevels van gebouwen en plafonds
Bereid de ondergrond voor.
Behandel en reinig verroeste wapening in beton.
Breng reparatiematerialen aan (bijv. MCI®-2040) om beton te herstellen en wapeningsroest te verminderen.
De HPRS®-gids bevordert een maximaal succes van reparatiemortels door best practices voor oppervlaktevoorbereiding (cruciaal voor een goede hechting) en aanvullende beschermingsopties.
Behoud van gebouwen en hulpbronnen
Duurzaamheid is een modewoord geworden in de huidige bouwmarkt met praktische implicaties voor eigenaren van gebouwen en voor het milieu. Ingenieurs zoeken naar manieren om gebouwen langer mee te laten gaan om te voldoen aan de toenemende eisen aan de levensduur en om een ​​verouderde infrastructuur te behouden.
Ondanks de sterkte van beton als duurzaam bouwmateriaal zijn reparaties echter een onvermijdelijk onderdeel van de levenscyclus van beton. Het goede nieuws is dat het juiste gebruik van MCI®-technologie om betoncorrosie te verminderen, kan helpen om betonconstructies en reparaties langer mee te laten gaan, waardoor de intervallen tussen reparaties idealiter langer worden en er dus veel tijd, arbeid en geld wordt bespaard.
NJC.© Info Cortec
------------------------------------------------------------------------------------------------------------------