Global reservoirs struggling to meet water demands despite construction boom

27/06/23-FR-English-NL-footer
Les réservoirs mondiaux ont du mal à répondre à la demande en eau malgré le boom de la construction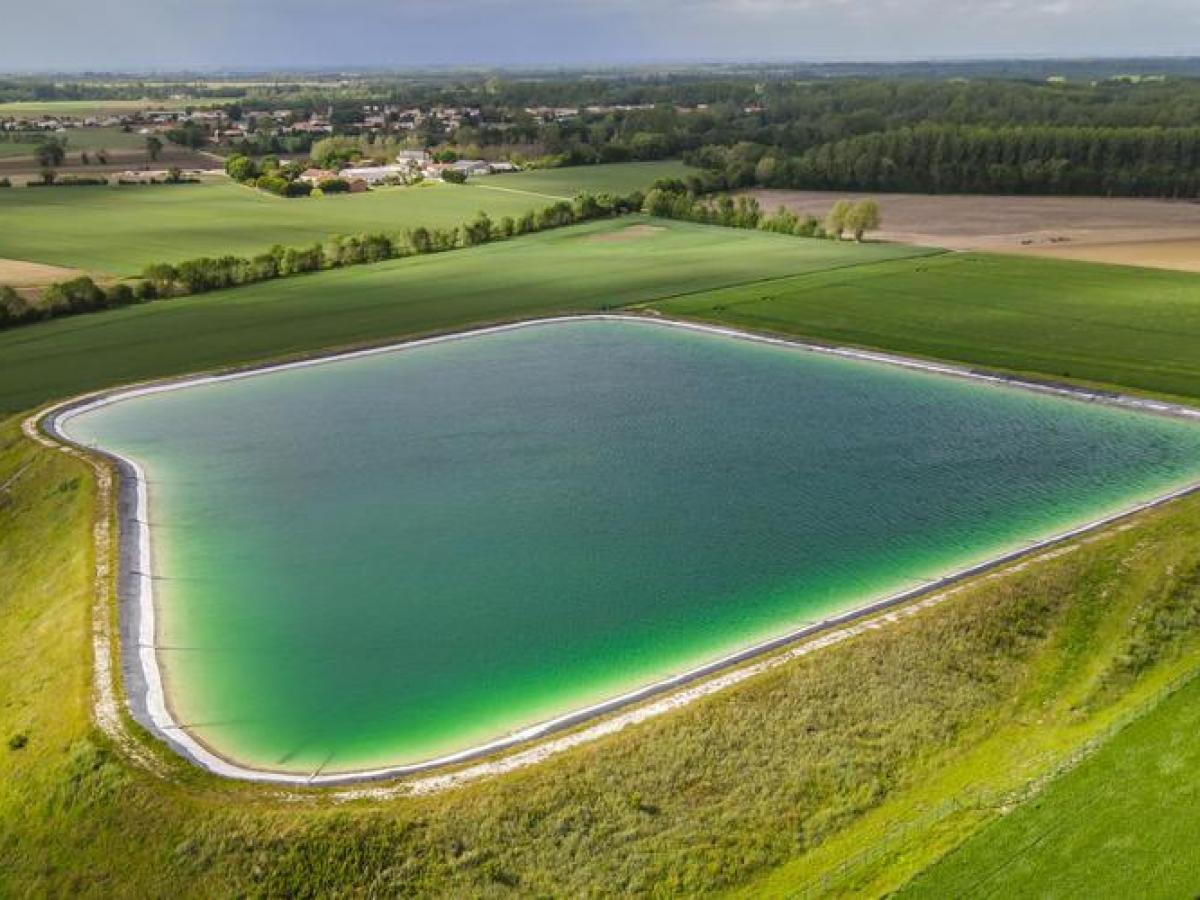 Image-XDS
Un récent rapport financé par la NASA et réalisé par la Texas A&M University révèle que le boom de la construction et le développement de nouveaux barrages sont insuffisants pour atténuer la pression croissante sur l'approvisionnement mondial en eau.
Malgré une augmentation de la capacité de stockage due à la construction de nouveaux réservoirs, les volumes mondiaux des réservoirs ont constamment diminué au cours des deux dernières décennies.
À l'aide de données satellitaires, les chercheurs, dirigés par le Dr Huilin Gao, professeur agrégé à la Texas A&M University, ont utilisé une nouvelle approche pour estimer les variations de stockage de 7 245 réservoirs dans le monde de 1999 à 2018.
Le rapport, publié dans Nature Communications, souligne que les réservoirs d'eau de surface sont de plus en plus utilisés pour répondre aux demandes croissantes dues à la croissance démographique et au changement climatique. Cependant, la disponibilité globale de l'eau dans ces réservoirs n'a pas été quantifiée de manière adéquate, selon les chercheurs.
Le Dr Huilin Gao, l'auteur principal du rapport, souligne le rôle du changement climatique en tant que facteur critique dans la réduction de l'efficacité des réservoirs, mais reconnaît également l'impact de l'augmentation de la demande en eau. Même si les températures se stabilisent, la demande croissante et la construction en cours devraient persister.
Sur la base de la recherche, les tendances projetées indiquent que le ruissellement de l'eau continuera de diminuer parallèlement à l'augmentation de la demande en eau, ce qui pourrait avoir des implications importantes pour l'approvisionnement en eau.
Les résultats soulignent que la construction de nouveaux réservoirs ne suffit pas à elle seule à répondre aux futures demandes en eau.
Le déclin du stockage en réservoir est particulièrement prononcé en Asie du Sud, en Afrique et en Amérique du Sud. Bien que des efforts aient été faits pour construire de nouveaux réservoirs, les données indiquent qu'ils sont en deçà des niveaux de remplissage prévus.
L'Amérique du Sud et l'Afrique, en particulier, ont connu des déclins importants en raison de la croissance démographique et de l'augmentation subséquente de la demande en eau.
Ailleurs, les réservoirs de régions telles que l'Amérique du Nord et l'Europe montrent des tendances à la hausse pour atteindre leur capacité maximale. Les régions de haute latitude comme les Grands Lacs et la Sibérie ont des capacités de stockage plus importantes en raison de densités de population plus faibles et d'une activité humaine moindre.
Le Dr Yao Li, ancien chercheur postdoctoral à la Texas A&M University et actuellement professeur à la School of Geographical Sciences de la Southwest University, souligne la nécessité de réévaluer les avantages socio-économiques de la construction de nouveaux réservoirs et aborde la tension entre l'augmentation de la demande en eau et diminution de la disponibilité dans les pays en développement.
NJC.© Info Texas A&M University
-----------------------------------------------------------------------------------------------------------------

27/06/23-English
Global reservoirs struggling to meet water demands despite construction boom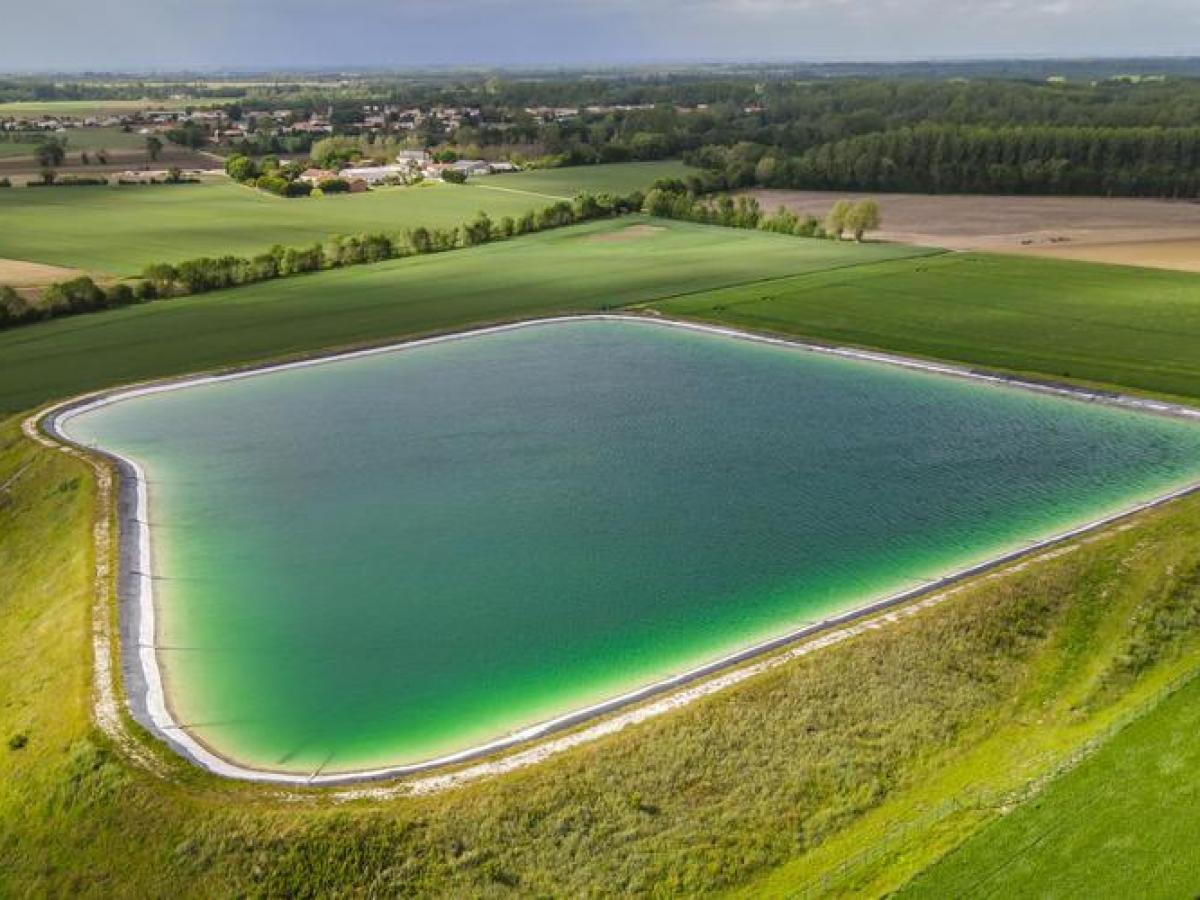 Image-XDS
A recent report funded by NASA and conducted by Texas A&M University reveals that the construction boom and the development of new dams are insufficient to alleviate the mounting pressure on global water supplies.
Despite an increase in storage capacity due to the construction of new reservoirs, global reservoir volumes have consistently declined over the past two decades.
Utilizing satellite data, the researchers, led by Dr. Huilin Gao, an associate professor at Texas A&M University, employed a novel approach to estimate the storage variations of 7,245 reservoirs worldwide from 1999 to 2018.
The report, published in Nature Communications, highlights that surface water reservoirs are increasingly relied upon to meet the rising demands driven by growing populations and climate change. However, the global availability of water in these reservoirs has not been adequately quantified, according to the researchers.
Dr. Huilin Gao, the lead author of the report, emphasizes the role of climate change as a critical factor in reducing reservoir efficiency, but also acknowledges the impact of increasing water demand. Even if temperatures stabilize, rising demand and ongoing construction are expected to persist.
Based on the research, projected trends indicate that water runoff will continue to decline alongside rising water demand, potentially leading to significant implications for water supplies.
The findings emphasize that constructing new reservoirs alone is not sufficient to address future water demands.
The decline in reservoir storage is particularly pronounced in South Asia, Africa, and South America. Although efforts have been made to build new reservoirs, the data indicates that they are falling short of anticipated filling levels.
South America and Africa, in particular, have experienced significant declines due to the growing populations and subsequent surge in water demand.
Elsewhere, reservoirs in regions such as North America and Europe show upward trends in reaching maximum capacity. High-latitude regions like the Great Lakes and Siberia have larger storage capacities due to lower population densities and less human activity.
Dr. Yao Li, a former postdoctoral researcher at Texas A&M University and currently a professor at the School of Geographical Sciences at Southwest University, highlights the need to reassess the socio-economic benefits of constructing new reservoirs and addresses the tension between increasing water demand and declining availability in developing countries.
NJC.© Info Texas A&M University
------------------------------------------------------------------------------------------------------------------

27/06/23-NL
Wereldwijde reservoirs worstelen om te voldoen aan de vraag naar water ondanks de bouwhausse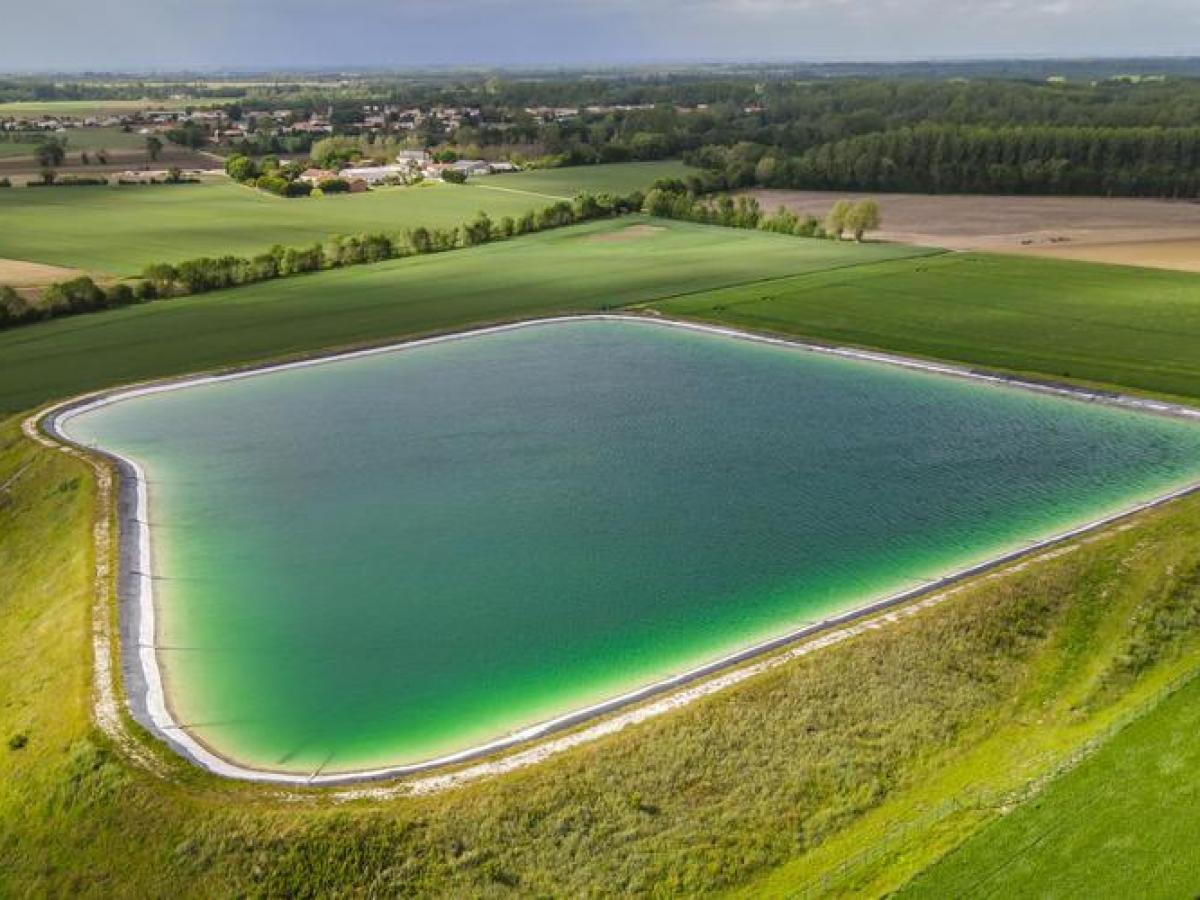 Image-XDS
Een recent rapport, gefinancierd door NASA en uitgevoerd door Texas A&M University, onthult dat de bouwhausse en de ontwikkeling van nieuwe dammen onvoldoende zijn om de toenemende druk op de wereldwijde watervoorziening te verlichten.
Ondanks een toename van de opslagcapaciteit als gevolg van de bouw van nieuwe reservoirs, zijn de wereldwijde reservoirvolumes de afgelopen twee decennia voortdurend afgenomen.
Met behulp van satellietgegevens gebruikten de onderzoekers, geleid door Dr. Huilin Gao, een universitair hoofddocent aan de Texas A&M University, een nieuwe benadering om de opslagvariaties van 7.245 reservoirs wereldwijd van 1999 tot 2018 te schatten.
Het rapport, gepubliceerd in Nature Communications, benadrukt dat er steeds meer op oppervlaktewaterreservoirs wordt vertrouwd om te voldoen aan de stijgende vraag als gevolg van de groeiende bevolking en de klimaatverandering. De wereldwijde beschikbaarheid van water in deze reservoirs is volgens de onderzoekers echter niet voldoende gekwantificeerd.
Dr. Huilin Gao, de hoofdauteur van het rapport, benadrukt de rol van klimaatverandering als een kritische factor bij het verminderen van de efficiëntie van reservoirs, maar erkent ook de impact van de toenemende vraag naar water. Zelfs als de temperaturen zich stabiliseren, wordt verwacht dat de stijgende vraag en de voortgaande bouw aanhouden.
Op basis van het onderzoek geven verwachte trends aan dat de waterafvoer zal blijven afnemen, samen met de stijgende vraag naar water, wat mogelijk kan leiden tot aanzienlijke gevolgen voor de watervoorziening.
De bevindingen benadrukken dat de aanleg van nieuwe reservoirs alleen niet voldoende is om aan de toekomstige watervraag te voldoen.
De afname van reservoiropslag is vooral uitgesproken in Zuid-Azië, Afrika en Zuid-Amerika. Hoewel er inspanningen zijn geleverd om nieuwe reservoirs te bouwen, geven de gegevens aan dat ze niet voldoen aan de verwachte vulniveaus.
Met name Zuid-Amerika en Afrika hebben aanzienlijke dalingen doorgemaakt als gevolg van de groeiende bevolking en de daaropvolgende stijging van de vraag naar water.
Elders vertonen reservoirs in regio's zoals Noord-Amerika en Europa opwaartse trends bij het bereiken van hun maximale capaciteit. Regio's met een hoge breedtegraad, zoals de Grote Meren en Siberië, hebben een grotere opslagcapaciteit vanwege de lagere bevolkingsdichtheid en minder menselijke activiteit.
Dr. Yao Li, een voormalig postdoctoraal onderzoeker aan de Texas A&M University en momenteel professor aan de School of Geographical Sciences aan de Southwest University, benadrukt de noodzaak om de sociaal-economische voordelen van de aanleg van nieuwe reservoirs opnieuw te beoordelen en gaat in op de spanning tussen toenemende vraag naar water en afnemende beschikbaarheid in ontwikkelingslanden.
NJC.© Info Texas A&M Universiteit
------------------------------------------------------------------------------------------------------------------