Lafarge Canada acquires Westridge Quarries in Western Canada

10/05/23-FR-English-NL-footer
Lafarge Canada acquiert Westridge Quarries dans l'Ouest canadien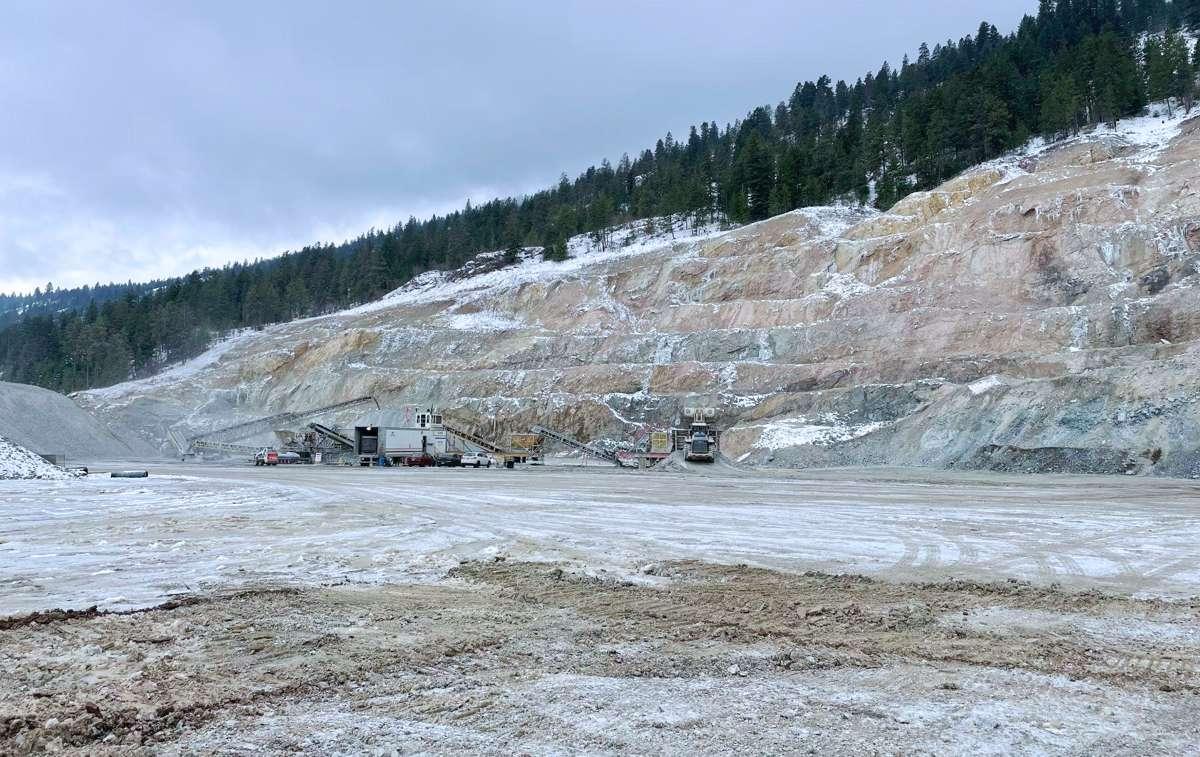 Image- Lafarge Canada
Lafarge Canada, a annoncé aujourd'hui son acquisition des activités de Westridge Quarries. Westridge est un fournisseur bien établi d'agrégats de construction et de services de concassage sous contrat pour la vallée de l'Okanagan.
Cette acquisition s'inscrit dans la stratégie 2025 de Lafarge visant à développer son activité Granulats grâce à des acquisitions critiques de puits, de carrières, de quais et de dépôts sur des marchés stratégiques à forte croissance.
« Il s'agit d'une étape passionnante dans notre stratégie de croissance 2025 », a déclaré Brad Kohl, président et chef de la direction, Lafarge, Ouest canadien. « Cette acquisition nous permettra d'étendre notre empreinte opérationnelle et nos offres de produits pour nos clients de l'Okanagan. Nous tirerons parti d'importantes synergies avec notre empreinte existante qui renforceront l'activité combinée. »
L'entente comprend l'ajout de deux carrières et d'une réserve de sable et de gravier dans l'Okanagan qui fourniront des réserves à long terme dans un marché établi ainsi que d'autres biens immobiliers.
« Nous sommes ravis de réaliser des acquisitions qui anticipent les besoins de nos clients et nous nous réjouissons d'accueillir nos 70 nouveaux collègues dans la famille Lafarge », a ajouté Lincoln Kyne, Senior Vice-Président Colombie-Britannique et Pacific Northwest US, Lafarge.
Trevor Isaac, directeur général et copropriétaire de Westridge Quarries, a déclaré : « Nous sommes ravis de voir notre organisation unir ses forces à celles de la famille Lafarge, une entreprise aux valeurs fortes et à la vision claire de l'avenir. Cette acquisition représente une formidable opportunité pour notre personnel et nos partenaires et garantira que Westridge Quarries reste un leader de l'industrie en matière de service, de qualité et de durabilité. Nous sommes impatients de les voir continuer à construire à partir des fondations qui ont été établies.
NJC. Lafarge Canada
------------------------------------------------------------------------------------------------------------------

10/05/23-English
Lafarge Canada acquires Westridge Quarries in Western Canada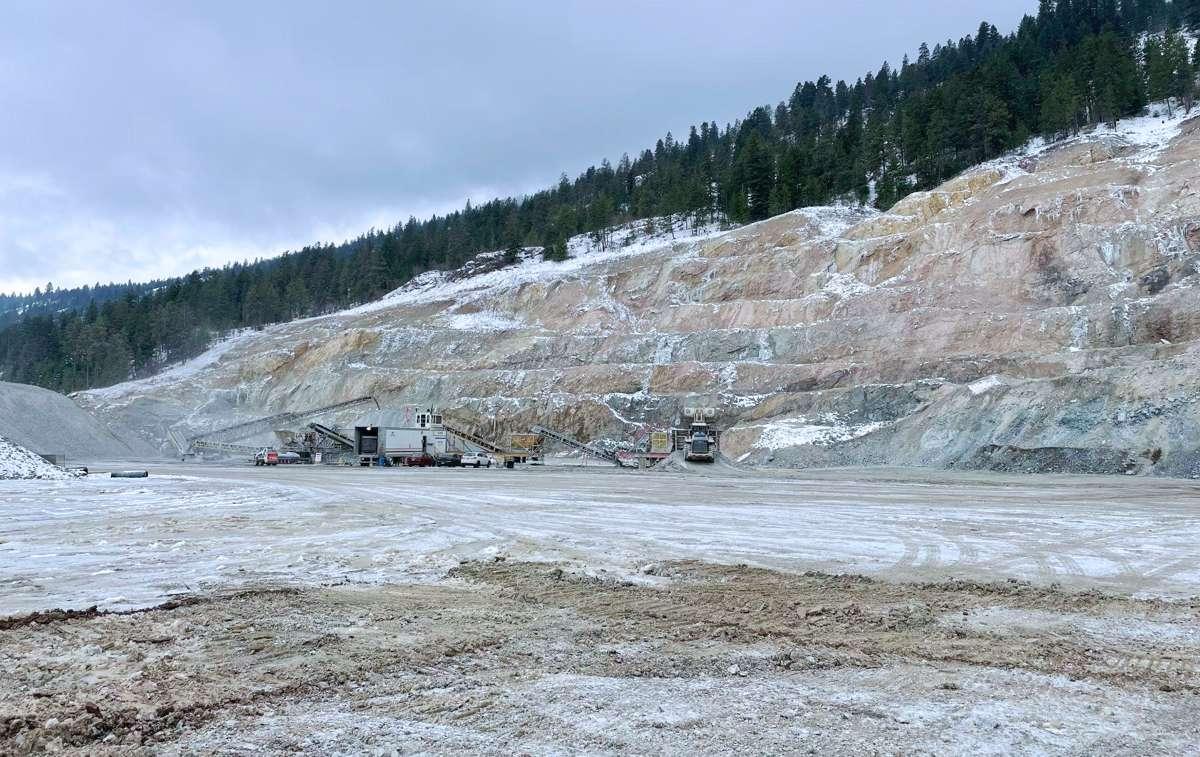 Image- Lafarge Canada
Lafarge Canada, today announced its acquisition of Westridge Quarries operations. Westridge is a well-established supplier of construction aggregates and contract crushing services for the Okanagan Valley.
The acquisition is in alignment with Lafarge's Strategy 2025 to expand its Aggregates business through critical acquisitions of pits, quarries, docks, and depots in strategic high growth markets.
"This is an exciting step forward in our 2025 growth strategy" said Brad Kohl, President & CEO, Lafarge, Western Canada. "This acquisition will allow us to expand our operating footprint and product offerings for our customers in the Okanagan. We will leverage significant synergies with our existing footprint that will strengthen the combined business."
The deal includes the addition of two quarries and one sand and gravel reserve in the Okanagan which will provide long-term reserves in an established market as well as other real estate.
"We are thrilled to make acquisitions that anticipate our customers' needs, and look forward to welcoming our 70 new colleagues into the Lafarge family," added Lincoln Kyne, Senior Vice- President British Columbia and Pacific Northwest US, Lafarge.
Trevor Isaac, General Manager and co-owner of Westridge Quarries commented: "We are excited to watch our organization joining forces with the Lafarge family, a company with strong values and a clear vision for the future. This acquisition represents a tremendous opportunity for our staff and partners and will ensure that Westridge Quarries remains an industry leader in service, quality, and sustainability. We look forward to watching them continue building from the foundation that has been established."
NJC. Lafarge Canada
------------------------------------------------------------------------------------------------------------------

10/05/23-NL
Lafarge Canada verwerft Westridge Quarries in West-Canada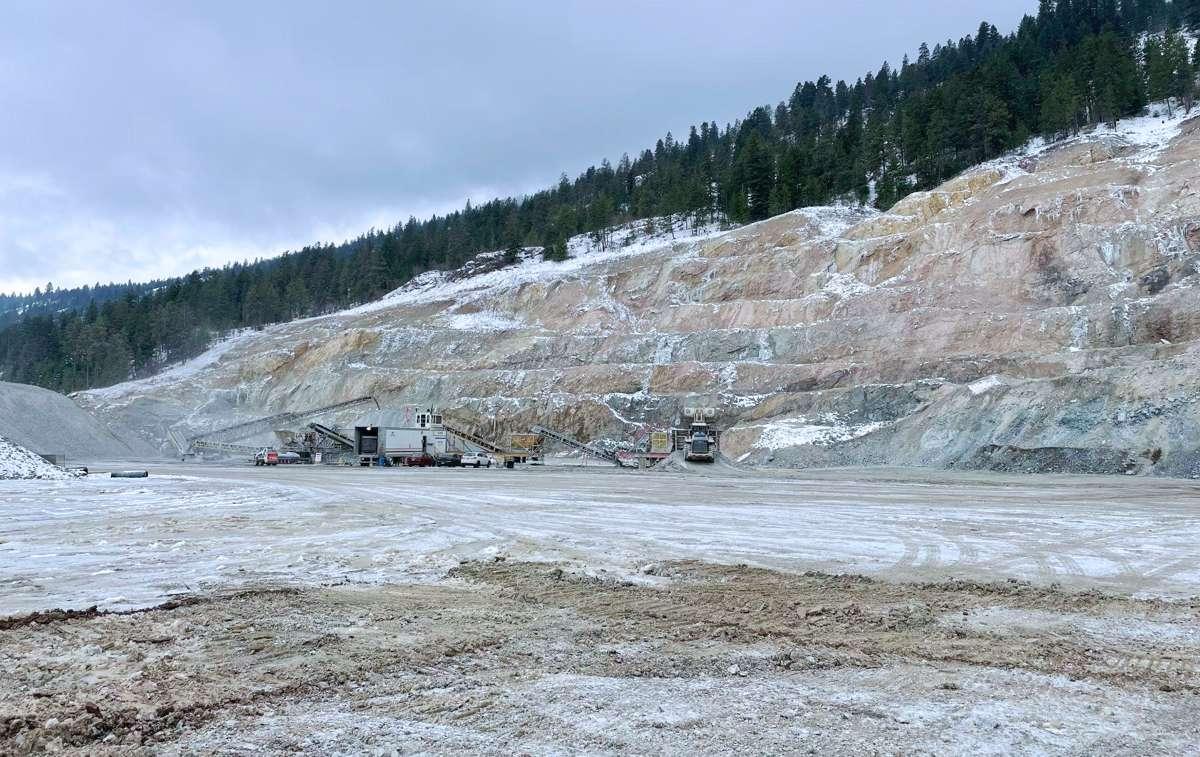 Image- Lafarge Canada
Lafarge Canada kondigt vandaag de overname aan van de activiteiten van Westridge Quarries. Westridge is een gevestigde leverancier van bouwaggregaten en contractbreekdiensten voor de Okanagan Valley.
De overname is in overeenstemming met Lafarge's Strategie 2025 om haar Aggregates-activiteiten uit te breiden door cruciale acquisities van putten, steengroeven, dokken en depots in strategische snelgroeiende markten.
"Dit is een opwindende stap voorwaarts in onze groeistrategie voor 2025", zegt Brad Kohl, President & CEO, Lafarge, West-Canada. "Deze overname stelt ons in staat om onze operationele voetafdruk en productaanbod voor onze klanten in de Okanagan uit te breiden. We zullen aanzienlijke synergieën benutten met onze bestaande voetafdruk die de gecombineerde activiteiten zullen versterken."
De deal omvat de toevoeging van twee steengroeven en een zand- en grindreserve in de Okanagan, die zullen zorgen voor langetermijnreserves in een gevestigde markt, evenals ander onroerend goed.
"We zijn verheugd om overnames te doen die anticiperen op de behoeften van onze klanten, en we kijken ernaar uit om onze 70 nieuwe collega's in de Lafarge-familie te verwelkomen", voegde Lincoln Kyne, Senior Vice-President British Columbia en Pacific Northwest US, Lafarge toe.
Trevor Isaac, General Manager en mede-eigenaar van Westridge Quarries merkte op: "We zijn verheugd om te zien hoe onze organisatie de krachten bundelt met de familie Lafarge, een bedrijf met sterke waarden en een duidelijke visie voor de toekomst. Deze overname betekent een geweldige kans voor onze medewerkers en partners en zal ervoor zorgen dat Westridge Quarries een marktleider blijft op het gebied van service, kwaliteit en duurzaamheid. We kijken ernaar uit om te zien hoe ze verder bouwen vanaf de basis die is gelegd."
NJC. Lafarge Canada
-------------------------------------------------------------------------------------------------------------------