MAN reports strong increase in unit sales and operating result in the first half of the year

31/07/23-FR-English-NL-footer
MAN annonce une forte augmentation de ses ventes unitaires et de son résultat d'exploitation au premier semestre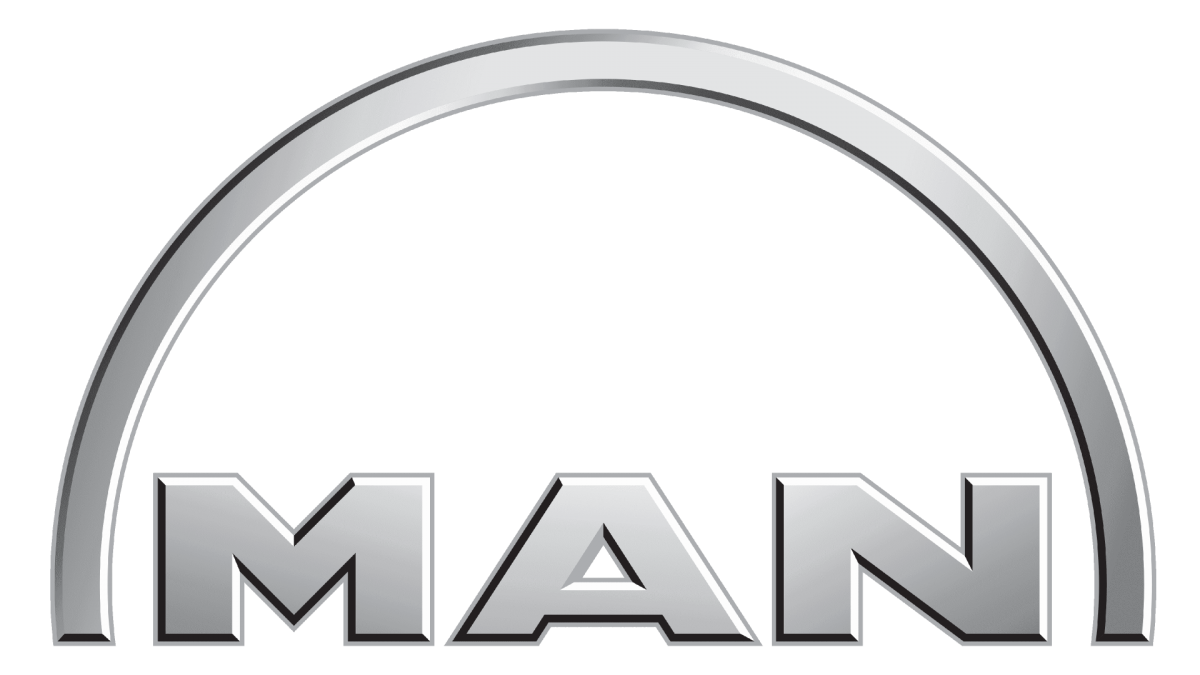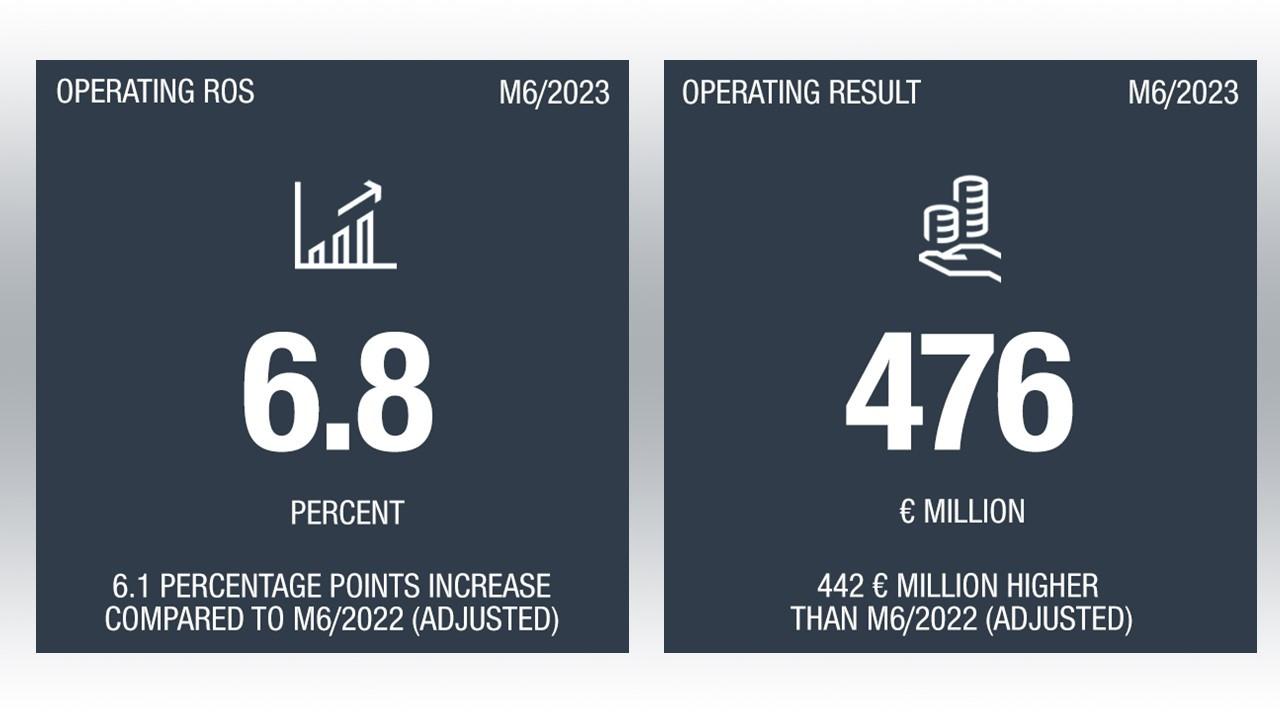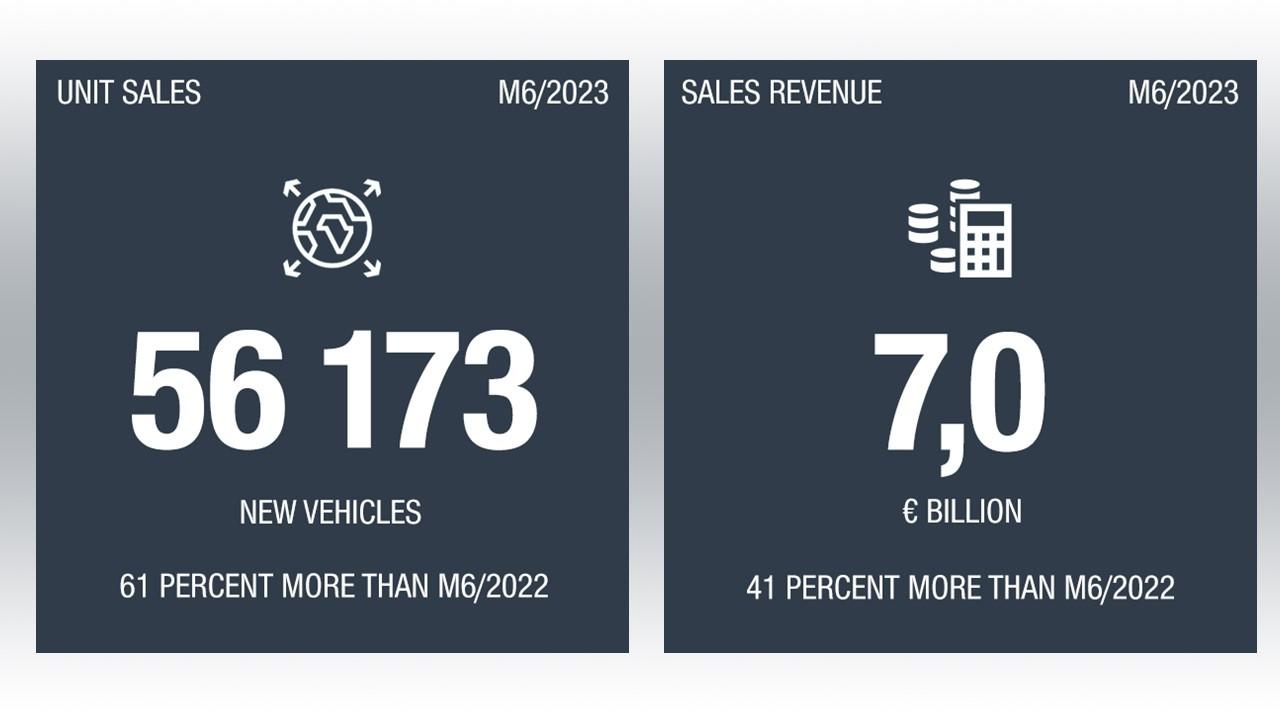 Ventes unitaires en hausse de 61 % à 56 173 véhicules neufs
Chiffre d'affaires de 7,0 milliards d'euros en hausse de 41 % d'une année sur l'autre
Résultat opérationnel de 476 millions d'euros
La rentabilité opérationnelle des ventes atteint 6,8% au premier semestre (7,7% au deuxième trimestre)
Le constructeur de véhicules utilitaires MAN Truck & Bus a enregistré une légère augmentation de ses prises de commandes de 4 % à 49 517 véhicules au premier semestre. Sur la base du carnet de commandes toujours élevé, de la stabilisation croissante des chaînes d'approvisionnement et, par conséquent, de la forte augmentation des volumes de production au cours de la période considérée, les ventes unitaires ont très fortement augmenté à 56 173 camions, bus et camionnettes (+ 61 %). Les ventes unitaires de l'année précédente étaient à un niveau bas en raison du gel de la production causé par la guerre en Ukraine.
MAN Truck & Bus a généré un chiffre d'affaires de 7,0 milliards d'euros (5,0 milliards d'euros), en hausse de 41 % d'une année sur l'autre. Cette croissance est principalement due à la hausse des ventes de véhicules neufs et à l'augmentation des activités de services aux véhicules et de moteurs.
Au cours des six premiers mois de 2023, MAN Truck & Bus a généré un résultat d'exploitation de 476 millions d'euros et un retour d'exploitation sur les ventes de 6,8 %. Après 5,8 % au cours des trois premiers mois, il est passé à 7,7 % au deuxième trimestre.
Inka Koljonen, directrice financière, a déclaré : « Nous avons réussi à améliorer encore la qualité de nos bénéfices. Après un bon premier trimestre, nous avons pu réaliser de nouveaux gains et continuer à progresser à grands pas vers l'atteinte de nos objectifs de rendement. Les chiffres le prouvent : ensemble, nous transformons le camion-citerne MAN et le remettons sur les rails du succès. »
Outre l'augmentation des ventes liée au volume, le résultat d'exploitation a été positivement impacté par une meilleure pénétration des prix pour les véhicules neufs et d'occasion, l'amélioration des marges dans l'activité de services aux véhicules et des mesures de réduction des coûts telles que le réalignement dans le domaine d'activité Buses. Le résultat d'exploitation a été impacté par la hausse des prix des matériaux et de l'énergie ainsi que par la hausse des frais de personnel, en partie en lien avec l'augmentation mondiale de l'inflation et les ajustements salariaux associés. L'année précédente, le bénéfice d'exploitation avait été fortement impacté par des arrêts de production dans certaines usines.
NJC.© Info MAN Trucks
---------------------------------------------------------------------------------------------------------------

31/07/23-English
MAN reports strong increase in unit sales and operating result in the first half of the year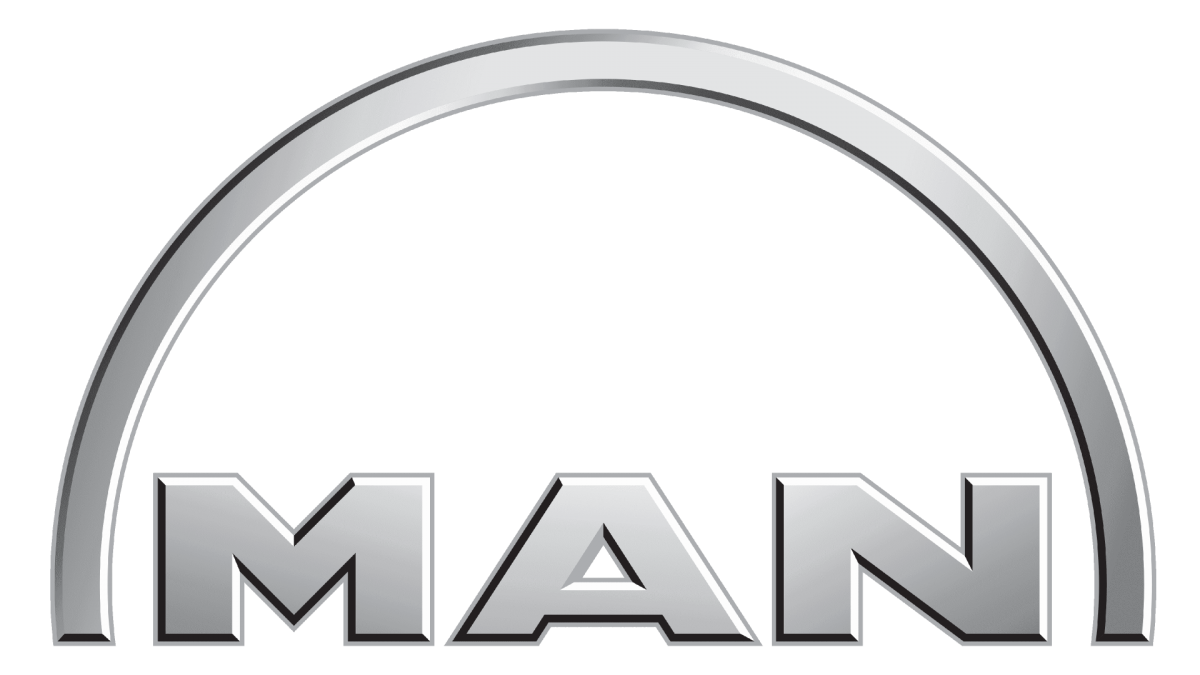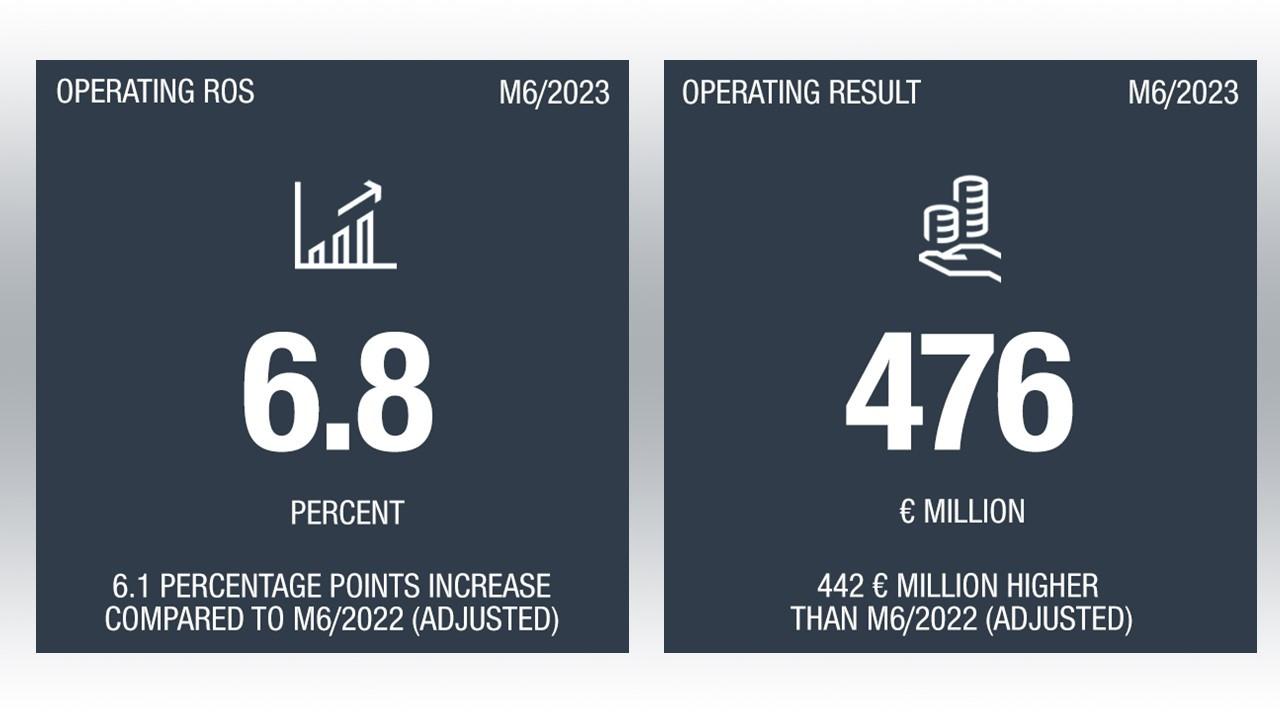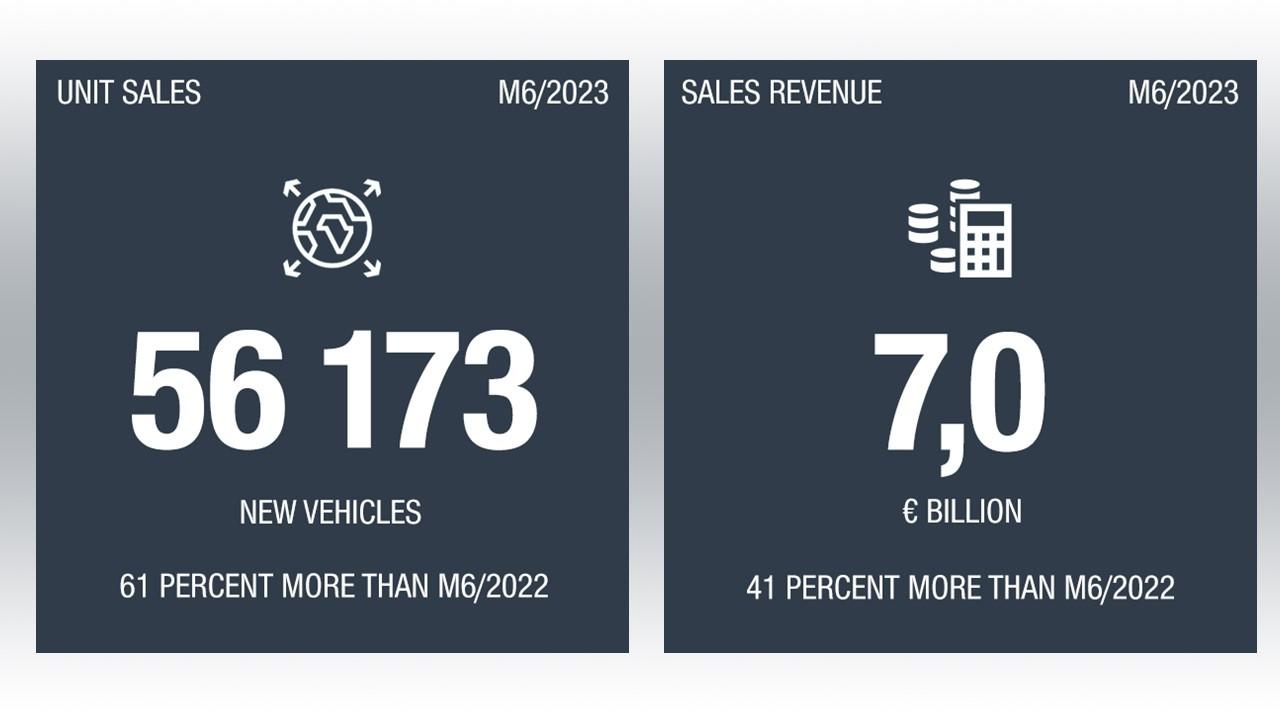 Unit sales up 61% to 56,173 new vehicles
Sales revenue of €7.0 billion up 41% year-on-year
Operating result of €476 million
Operating return on sales reaches 6.8% in first half (7.7% in second quarter)
Commercial vehicles manufacturer MAN Truck & Bus recorded a slight increase in order intake of 4% to 49,517 vehicles in the first half of the year. Based on the continued high order backlog, increasing stabilization of supply chains, and consequently the sharp rise in production volumes in the reporting period, unit sales increased very strongly to 56,173 trucks, buses, and vans (+61%). The previous year's unit sales were at a low level due to the production freeze caused by the war in Ukraine.
MAN Truck & Bus generated a sales revenue of €7.0 billion (€5.0 billion), up 41% year-on-year. This growth was mainly due to higher new vehicle sales and increased vehicle services and engines business.
In the first six months of 2023, MAN Truck & Bus generated an operating result of €476 million and an operating return on sales of 6.8%. After 5.8% in the first three months, it increased to 7.7% in the second quarter.
Chief Financial Officer Inka Koljonen said: "We succeeded in further improving the quality of our earnings. After a good first quarter, we were able to make further gains and continue to make great strides towards achieving our return targets. The figures prove it: Together, we are turning the MAN tanker around and getting it back on track for success."
In addition to the volume-related increase in sales, operating profit was positively impacted by better price penetration for new and used vehicles, improved margins in the vehicle services business, and cost efficiency measures such as the realignment in the Buses business area. The operating result was impacted by higher material and energy prices as well as higher personnel costs, partly in connection with the global increase in inflation and associated wage adjustments. In the previous year, operating profit was significantly impacted by production stoppages at some plants.
NJC.© Info MAN Trucks
--------------------------------------------------------------------------------------------------------------------

31/07/23-NL
MAN meldt een sterke stijging van de afzet en het bedrijfsresultaat in de eerste helft van het jaar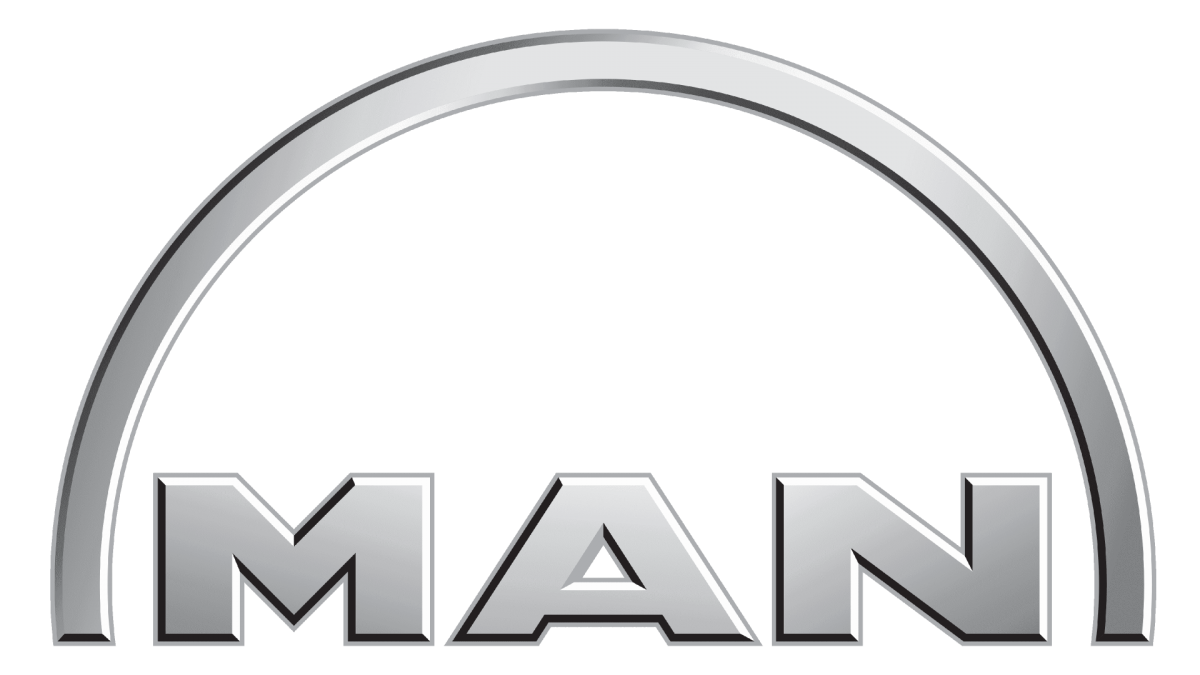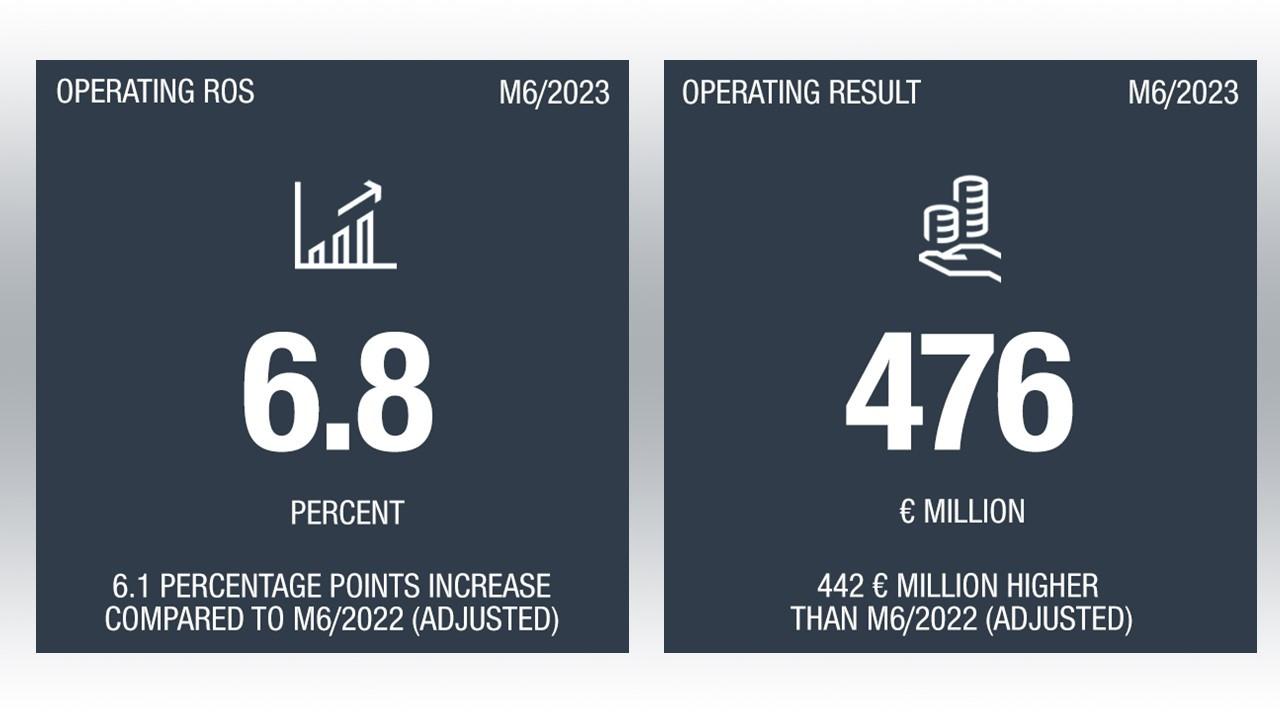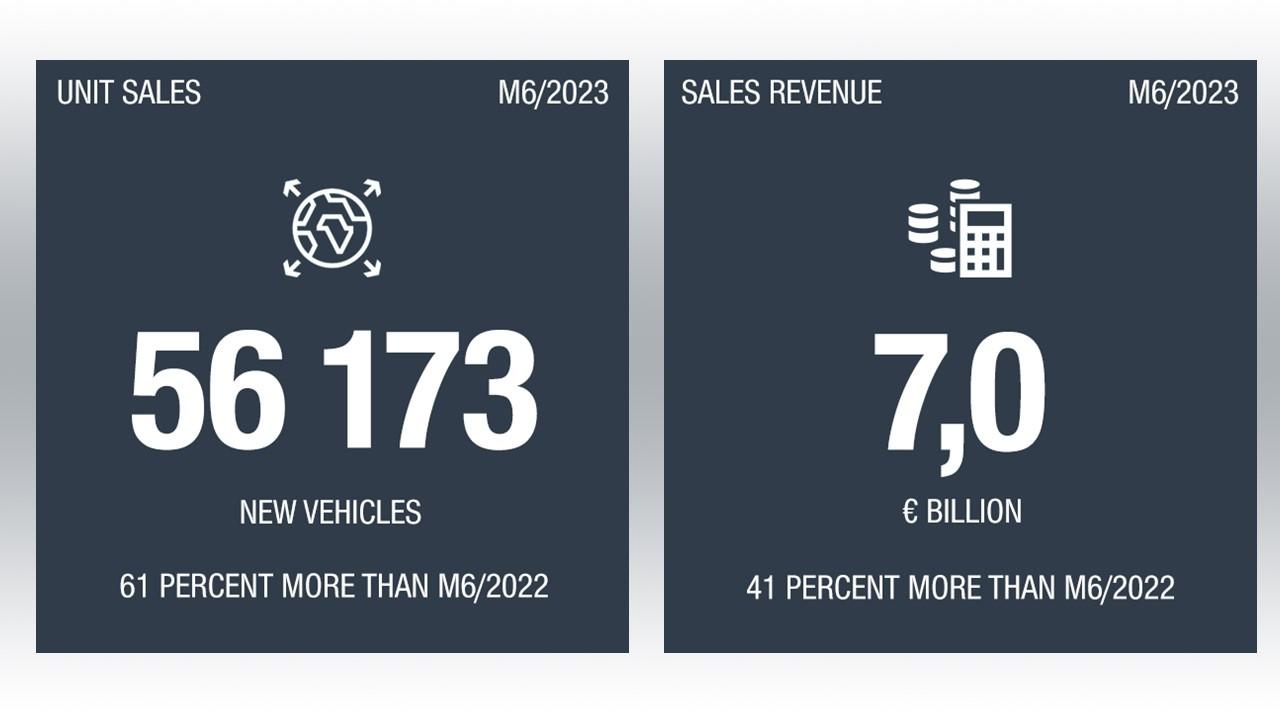 Verkoop per eenheid steeg met 61% tot 56.173 nieuwe voertuigen
Omzet van € 7,0 miljard, een stijging van 41% op jaarbasis
Bedrijfsresultaat van € 476 miljoen
Operationeel rendement op omzet bereikt 6,8% in eerste halfjaar (7,7% in tweede kwartaal)
Bedrijfswagenfabrikant MAN Truck & Bus noteerde in het eerste halfjaar een lichte stijging van de orderintake met 4% tot 49.517 voertuigen. Op basis van de aanhoudend hoge orderportefeuille, toenemende stabilisatie van toeleveringsketens en bijgevolg de sterke stijging van de productievolumes in de verslagperiode, steeg de verkoop per eenheid zeer sterk tot 56.173 vrachtwagens, bussen en bestelwagens (+61%). De verkoop per eenheid van vorig jaar lag op een laag niveau als gevolg van de productiestop als gevolg van de oorlog in Oekraïne.
MAN Truck & Bus genereerde een omzet van € 7,0 miljard (€ 5,0 miljard), een stijging van 41% jaar-op-jaar. Deze groei was voornamelijk te danken aan hogere verkopen van nieuwe voertuigen en toegenomen activiteiten op het gebied van voertuigservices en motoren.
In de eerste zes maanden van 2023 genereerde MAN Truck & Bus een bedrijfsresultaat van € 476 miljoen en een operationeel rendement op omzet van 6,8%. Na 5,8% in de eerste drie maanden steeg het naar 7,7% in het tweede kwartaal.
Chief Financial Officer Inka Koljonen zei: "We zijn erin geslaagd de kwaliteit van onze inkomsten verder te verbeteren. Na een goed eerste kwartaal konden we verdere winst boeken en grote stappen blijven zetten in het behalen van onze rendementsdoelstellingen. De cijfers bewijzen het: samen keren we de MAN-tanker om en brengen we hem weer op het goede spoor."
Naast de volumegerelateerde omzetstijging werd het bedrijfsresultaat positief beïnvloed door een betere prijspenetratie voor nieuwe en gebruikte voertuigen, verbeterde marges in de voertuigserviceactiviteiten en kostenbesparende maatregelen, zoals de herschikking in de business area Bussen. Het bedrijfsresultaat werd beïnvloed door hogere materiaal- en energieprijzen en hogere personeelskosten, mede in verband met de wereldwijde stijging van de inflatie en de daarmee samenhangende loonaanpassingen. Vorig jaar werd het bedrijfsresultaat aanzienlijk beïnvloed door productieonderbrekingen in sommige fabrieken.
NJC.© Info MAN Trucks
---------------------------------------------------------------------------------------------------------------------
Date de dernière mise à jour : 27/07/2023