Metso Outotec's name changes to Metso

08/05/23-FR-English-NL-footer
Le nom de Metso Outotec devient Metso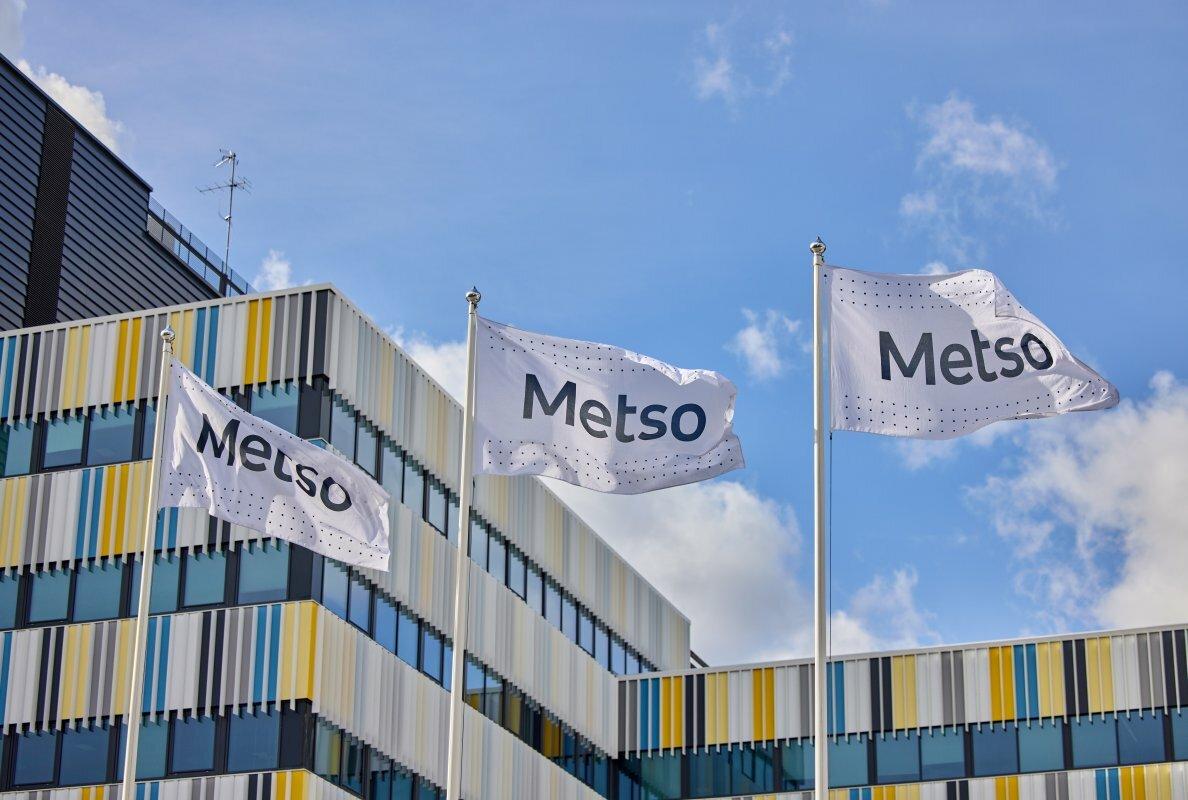 L'assemblée générale annuelle (AGA) de Metso Outotec a approuvé hier la proposition du conseil d'administration de changer le nom de la société en Metso Corporation.
Publicité
« Après l'intégration réussie de Metso et d'Outotec, nous nous concentrerons sur la croissance d'une entreprise et d'une marque Metso fortes et unifiées », déclare Pekka Vauramo, président-directeur général de Metso.
« Nous avons combiné deux sociétés précieuses en un Metso fort. Notre objectif est clair : nous continuons à permettre une vie moderne durable et à transformer l'industrie avec une stratégie claire et une culture forte, soutenues par un nom court mais établi et bien reconnu parmi toutes nos parties prenantes. Les services sont une partie extrêmement importante de notre activité, nécessitant un nom fort », poursuit-il.
Outotec continue d'être une marque de produit et porte une valeur significative en tant que nom de certaines technologies et produits clés.
Le changement de nom de la société mère Metso Corporation entrera en vigueur le 4 mai 2023, mais à l'échelle mondiale, le changement sera mis en œuvre de manière progressive. L'identité visuelle de l'entreprise reste inchangée, mais le nouveau nom se reflète dans le logo de l'entreprise.
L'équipe de direction de Metso Outotec a été renommée Metso Leadership Team (MLT).
NJC.© Info Metso
---------------------------------------------------------------------------------------------------------------

08/05/23-English
Metso Outotec's name changes to Metso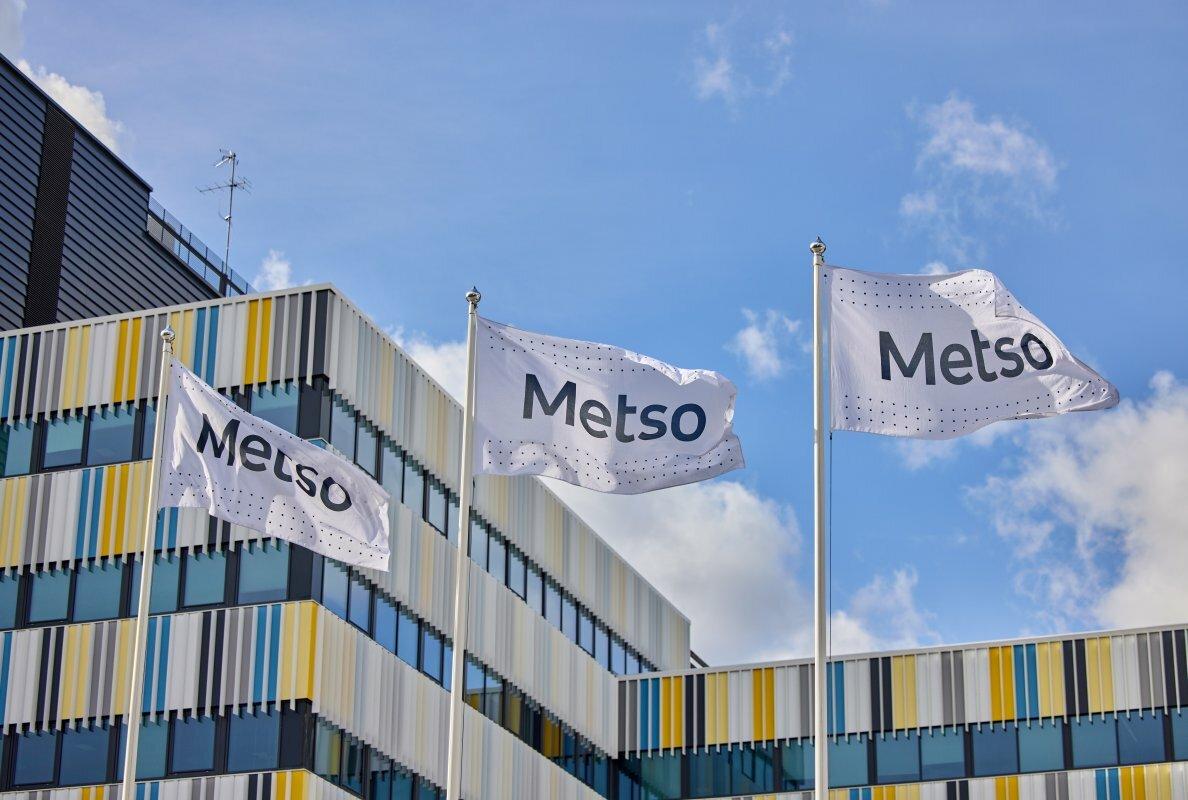 Metso Outotec's Annual General Meeting (AGM) yesterday approved the Board of Directors' proposal to change the company name to Metso Corporation.
Advertisement
"After the successful integration of Metso and Outotec, we will focus on growing a strong unified Metso company and brand," says President and CEO of Metso, Pekka Vauramo.
"We have combined two valuable companies into one strong Metso. Our focus is clear: we continue enabling sustainable modern life and transforming the industry with a clear strategy and strong culture, supported by a name that is short yet established and well recognized among all our stakeholders. Services are an extremely important part of our business, requiring a strong name," he continues.
Outotec continues as a product brand and carries significant value as the name of some key technologies and products.
The change of the parent company name Metso Corporation is effective starting May 4, 2023, but globally the change will be implemented in a phased manner. The visual identity of the company remains unchanged, but the new name is reflected in the company logo.
Metso Outotec's Executive Team has been renamed Metso Leadership Team (MLT).
NJC.© Info Metso
-----------------------------------------------------------------------------------------------------------------

08/05/23-NL
De naam van Metso Outotec verandert in Metso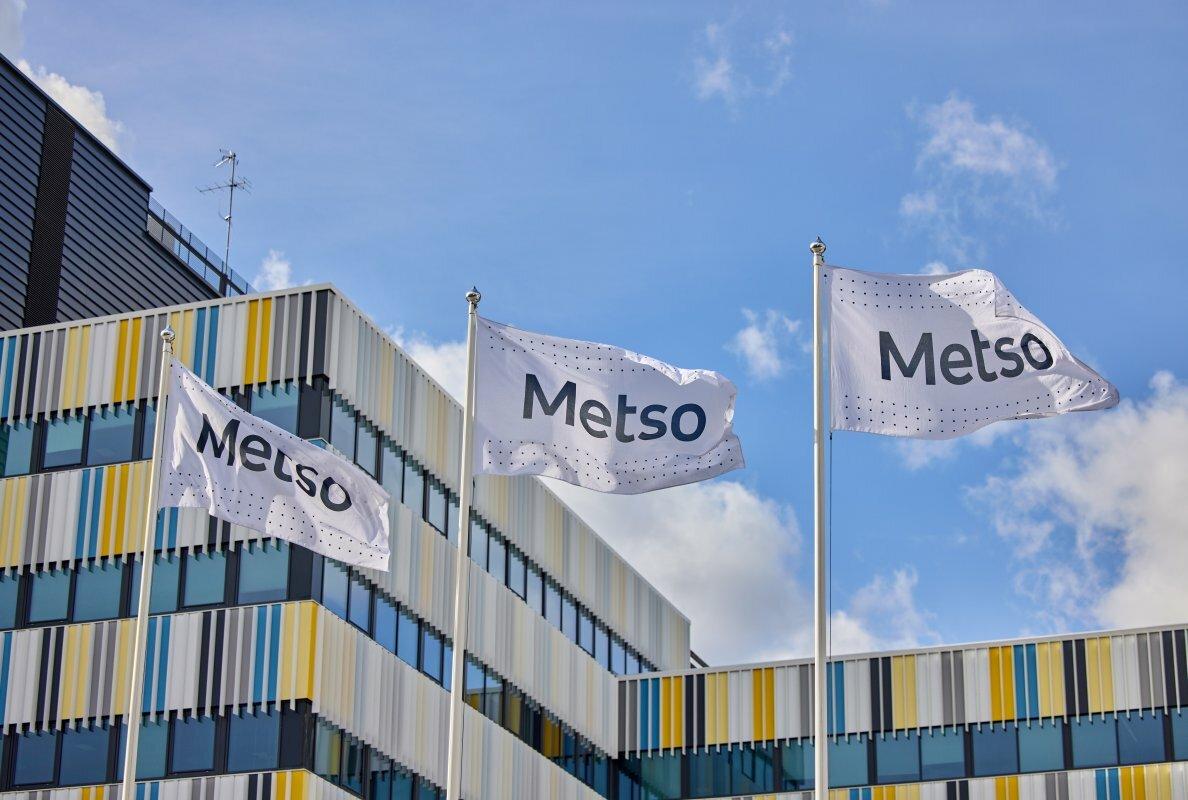 De jaarlijkse algemene vergadering (AGM) van Metso Outotec keurde gisteren het voorstel van de raad van bestuur goed om de bedrijfsnaam te wijzigen in Metso Corporation.
Advertentie
"Na de succesvolle integratie van Metso en Outotec, zullen we ons concentreren op de groei van een sterk verenigd Metso-bedrijf en -merk", zegt Pekka Vauramo, President en CEO van Metso.
"We hebben twee waardevolle bedrijven samengevoegd tot één sterke Metso. Onze focus is duidelijk: we gaan door met het mogelijk maken van een duurzaam modern leven en het transformeren van de industrie met een duidelijke strategie en een sterke cultuur, ondersteund door een korte maar gevestigde naam die goed wordt herkend door al onze belanghebbenden. Diensten zijn een uiterst belangrijk onderdeel van ons bedrijf en vereisen een sterke naam", vervolgt hij.
Outotec gaat verder als een productmerk en heeft aanzienlijke waarde als de naam van enkele sleuteltechnologieën en producten.
De wijziging van de naam van het moederbedrijf Metso Corporation gaat in op 4 mei 2023, maar wereldwijd zal de wijziging gefaseerd worden doorgevoerd. De visuele identiteit van het bedrijf blijft ongewijzigd, maar de nieuwe naam komt terug in het bedrijfslogo.
Het Executive Team van Metso Outotec is omgedoopt tot Metso Leadership Team (MLT).
NJC.© Info Metso
------------------------------------------------------------------------------------------------------------------