Oil and Bitumen Highlights: Growth Happened Besides Uncertainties Bitumen Report – September 2022
08/09/22-FR-English-NL-footer
Faits saillants sur le pétrole et le bitume : la croissance s'est produite malgré les incertitudes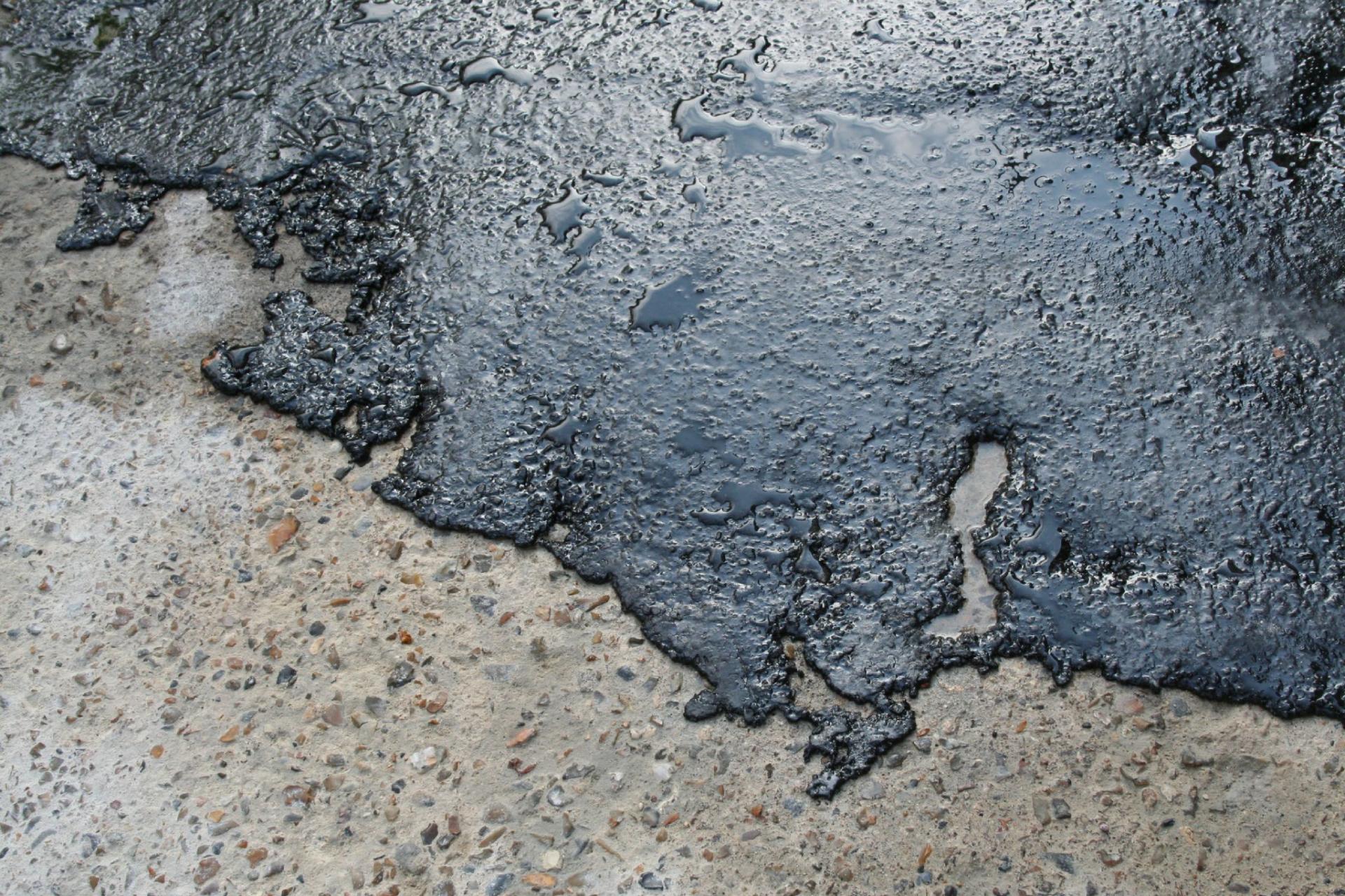 Rapport Bitume – Septembre 2022
La chute du pétrole brut, pour le troisième mois consécutif, a ralenti la croissance du bitume mais n'a pas pu l'arrêter pour septembre.
Le Brent a clôturé à 93,31 $ et le WTI à 87,06 $ vendredi.
L'inflation se réchauffe dans les pays. La masse salariale non agricole et les taux de chômage ont été supérieurs aux prévisions. Selon le cabinet de conseil en risques Verisk Maplecroft, le monde est confronté à une augmentation sans précédent des troubles civils en raison de la hausse de l'inflation et des coûts de l'énergie.
Il y a une nouvelle possibilité pour une offre coupée par l'OPEP. Le cartel se réunit le lundi 5 septembre et pourrait envisager de réduire l'offre car les membres croient en un excédent d'ici la fin de l'année. La décision peut évoquer les prix du pétrole et des produits pétroliers.
La Russie a fermé Nord Stream 1 vers l'Europe. Le pays a également déclaré qu'il cesserait de vendre du pétrole et des produits pétroliers à tous les pays qui plafonnent les prix du brut russe.
Les rumeurs de l'OPEP et la décision de la Russie exercent une pression à la hausse sur le marché. Le sentiment mitigé et la confusion règnent parmi les commerçants, laissant beaucoup d'entre eux incapables de mettre en place une stratégie.
Les marchés européens et méditerranéens du bitume ne pouvaient pas suivre les prix du pétrole. En revanche, l'Asie subit une forte pression sur les prix et les commerçants demandent des taux plus bas.
Le jeu est encore plus compliqué en Iran. D'une part, le prix du bitume doit baisser compte tenu de la formule de prix. D'autre part, le taux de change du dollar n'est pas prévisible puisque les pourparlers sur le nucléaire attendent. Le marché iranien est sous pression pour baisser son prix.
NJC.© Info R.E.N.
------------------------------------------------------------------------------------------------------------------
08/09/22-English
Oil and Bitumen Highlights: Growth Happened Besides Uncertainties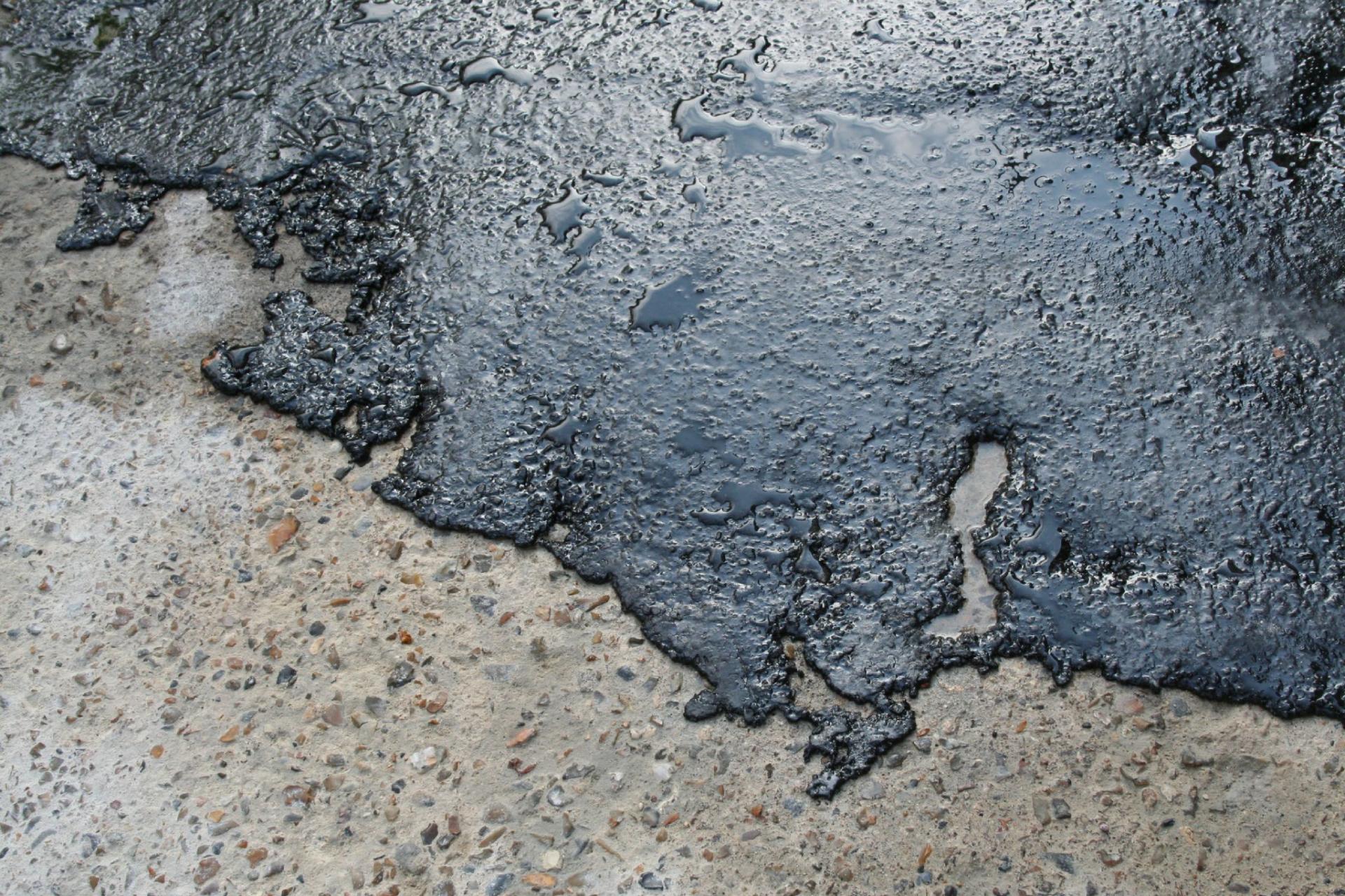 Bitumen Report – September 2022
The fall of crude oil, for the third consecutive month, slowed down bitumen growth but couldn't stop it for September.
Brent closed at $93.31 and WTI settled at $87.06 on Friday.
Inflation is getting hotter in countries. Non-farm payrolls and unemployment rates were above the forecasts. According to risk consultancy Verisk Maplecroft, the world is facing an unprecedented rise in civil unrest because of rising inflation and energy costs.
There is a new possibility for a supply cut by OPEC. The cartel is meeting on Monday, Sep 5 and it might consider decreasing the supply as members believe in a surplus by the end of the year. The decision can evoke oil and petroleum product prices.
Russia shut down Nord Stream 1 to Europe. The country also said that it would stop selling oil and oil products to every country that puts a price cap on Russian crude.
Both OPEC rumours and Russia's decision is causing upward pressure on the market. The mixed sentiment and confusion are running among traders, leaving many unable to set up a strategy.
European and Mediterranean bitumen markets could not go along with oil prices. On the other hand, Asia is under strong price pressure and traders ask for lower rates.
The game is even more complicated in Iran. On one hand, the bitumen price must decrease considering the price formula. On the other hand, the dollar exchange rate is not predictable since nuclear talks have been waiting. Iran's market is under pressure for decreasing its price.
NJC.© Info R.E.N.
---------------------------------------------------------------------------------------------------------------------
08/09/22-NL
Hoogtepunten van olie en bitumen: er was groei naast onzekerheden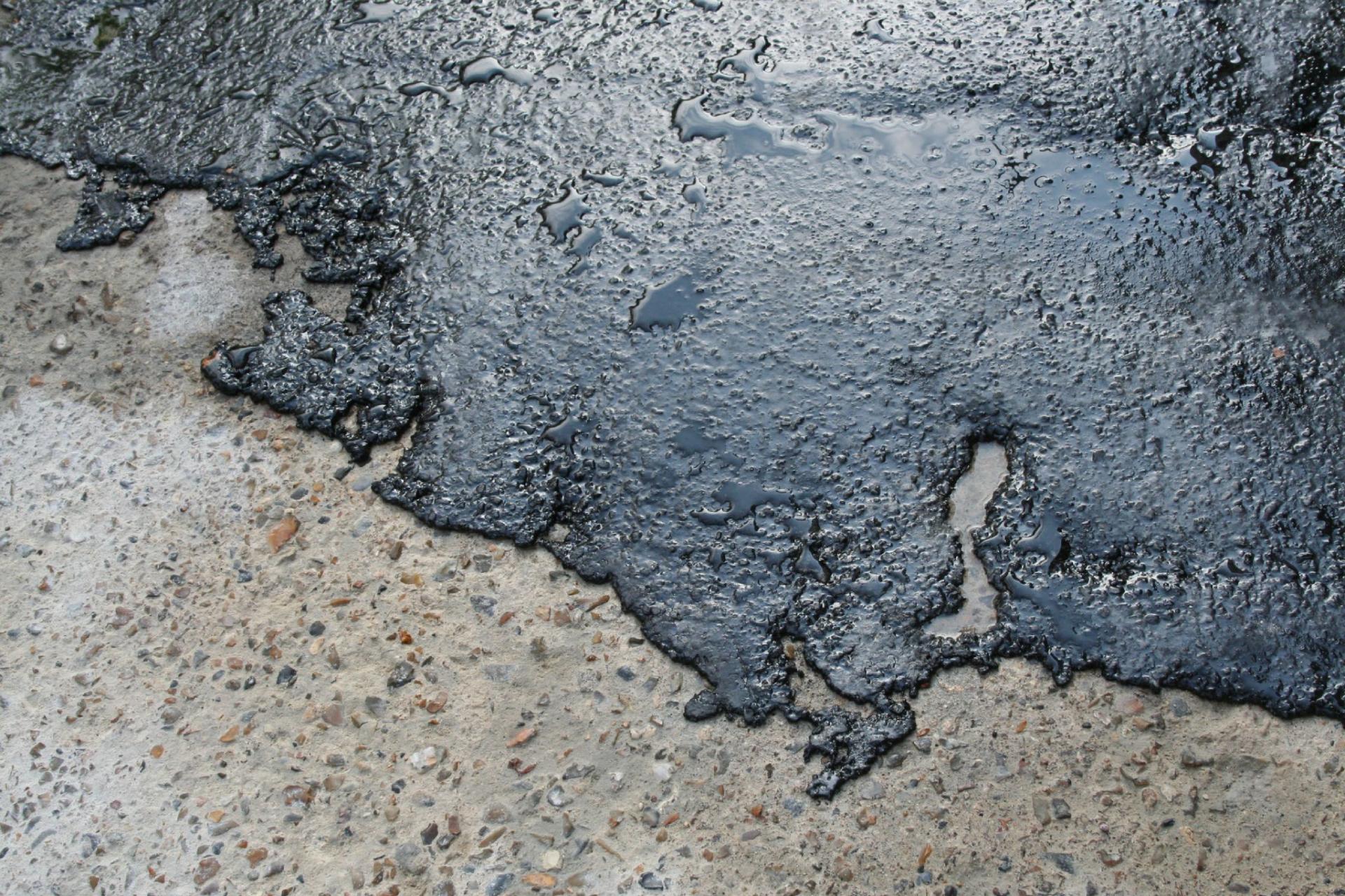 Bitumenrapport – september 2022
De daling van ruwe olie, voor de derde achtereenvolgende maand, vertraagde de bitumengroei, maar kon deze in september niet stoppen.
Brent sloot op $ 93,31 en WTI vestigde zich op vrijdag op $ 87,06.
De inflatie wordt in landen steeds hoger. Niet-agrarische loonlijsten en werkloosheidscijfers lagen boven de prognoses. Volgens risicoadviesbureau Verisk Maplecroft wordt de wereld geconfronteerd met een ongekende toename van burgerlijke onrust als gevolg van stijgende inflatie en energiekosten.
Er is een nieuwe mogelijkheid voor een aanbodbeperking door de OPEC. Het kartel komt op maandag 5 september bijeen en zou kunnen overwegen het aanbod te verminderen, aangezien de leden tegen het einde van het jaar in een overschot geloven. De beslissing kan prijzen van olie en aardolieproducten oproepen.
Rusland heeft Nord Stream 1 naar Europa stopgezet. Het land zei ook dat het zou stoppen met de verkoop van olie en olieproducten aan elk land dat een prijsplafond oplegt aan Russische ruwe olie.
Zowel de OPEC-geruchten als de beslissing van Rusland zorgen voor opwaartse druk op de markt. Het gemengde sentiment en de verwarring heerst onder handelaren, waardoor velen niet in staat zijn een strategie op te zetten.
De Europese en mediterrane bitumenmarkten konden niet meegaan met de olieprijzen. Anderzijds staat Azië onder sterke prijsdruk en vragen handelaren om lagere tarieven.
In Iran is het spel nog ingewikkelder. Enerzijds moet de bitumenprijs dalen gezien de prijsformule. Aan de andere kant is de wisselkoers van de dollar niet voorspelbaar sinds de nucleaire besprekingen hebben gewacht. De Iraanse markt staat onder druk vanwege het verlagen van de prijs.
NJC.© Info R.E.N.
-----------------------------------------------------------------------------------------------------------------