Oil and Bitumen Highlights: Trend Confusion Among Traders Bitumen Report – October 10, 2022
13/10/22-FR-English-NL-footer
Faits saillants du pétrole et du bitume : Confusion des tendances chez les négociants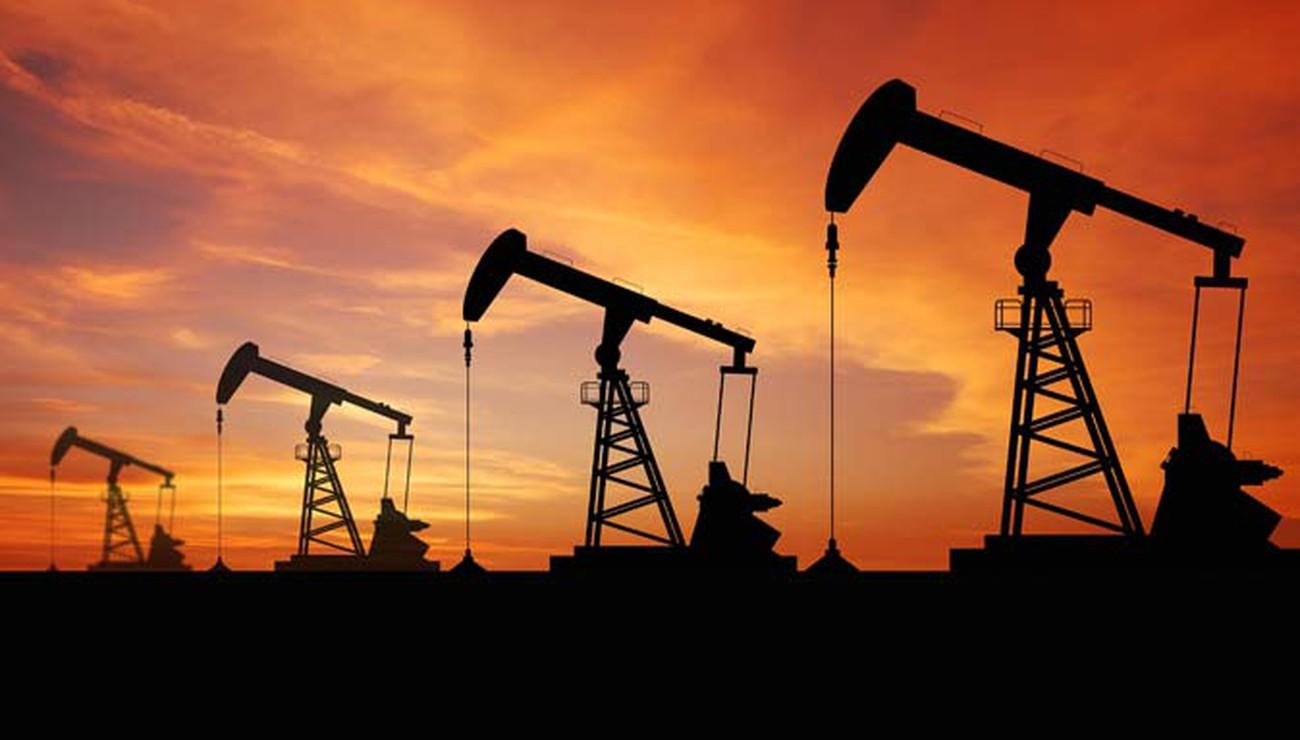 Image-R.E.N.
Rapport sur le bitume – 10 octobre 2022
Le pétrole brut a connu la plus forte croissance hebdomadaire depuis mars 2022 et cela a choqué les acteurs du marché. Le bitume a également eu un marché chaud la semaine dernière. Est-ce vraiment un changement de tendance ?
Le Brent a clôturé à 98,33 $ et le WTI à 93,13 $ le vendredi 7 octobre.
L'Opep+ a décidé d'une nouvelle coupe de 2 millions de bpj pour novembre. Biden pense que l'action est une décision à courte vue.
Les nouveaux rapports économiques américains indiquaient une forte inflation. En conséquence, le renforcement du dollar exerce une pression accrue sur les autres pays et devises.
Bien que l'Arabie saoudite ait déclaré qu'elle n'avait aucune intention de mener une guerre pétrolière avec les États-Unis, le prix du brut devient incontrôlable et cela peut certainement affecter le résultat des élections américaines de novembre.
Le rapport économique de la Chine montre que le pays est profondément troublé après la pandémie.
L'Europe connaît des problèmes de gaz et d'énergie beaucoup plus profonds que jamais. Beaucoup pensent que la guerre en Ukraine pourrait entrer dans une nouvelle phase, les forces russes ayant évacué plusieurs endroits, laissant derrière elles des armes et du matériel. Le retrait rapide a rendu de nombreuses personnes méfiantes quant à l'intention de la Russie d'utiliser des armes nucléaires. L'énorme explosion du pont de Kertch qui relie la Russie à la Crimée a intensifié les craintes.
Le prix du bitume a augmenté au Moyen-Orient et il est soutenu par la croissance des carburants. Il y avait une concurrence féroce sur le fond du vide dans la région, quelque chose de plus de 40 % le 9 octobre.
L'Inde est désormais incertaine quant à la validité de sa propre baisse des prix du bitume. La roupie est au taux le plus bas par rapport à l'USD ces dernières années et les commerçants sont choqués.
NJC.© Info R.E.N.
----------------------------------------------------------------------------------------------------------------------
13/10/22-English
Oil and Bitumen Highlights: Trend Confusion Among Traders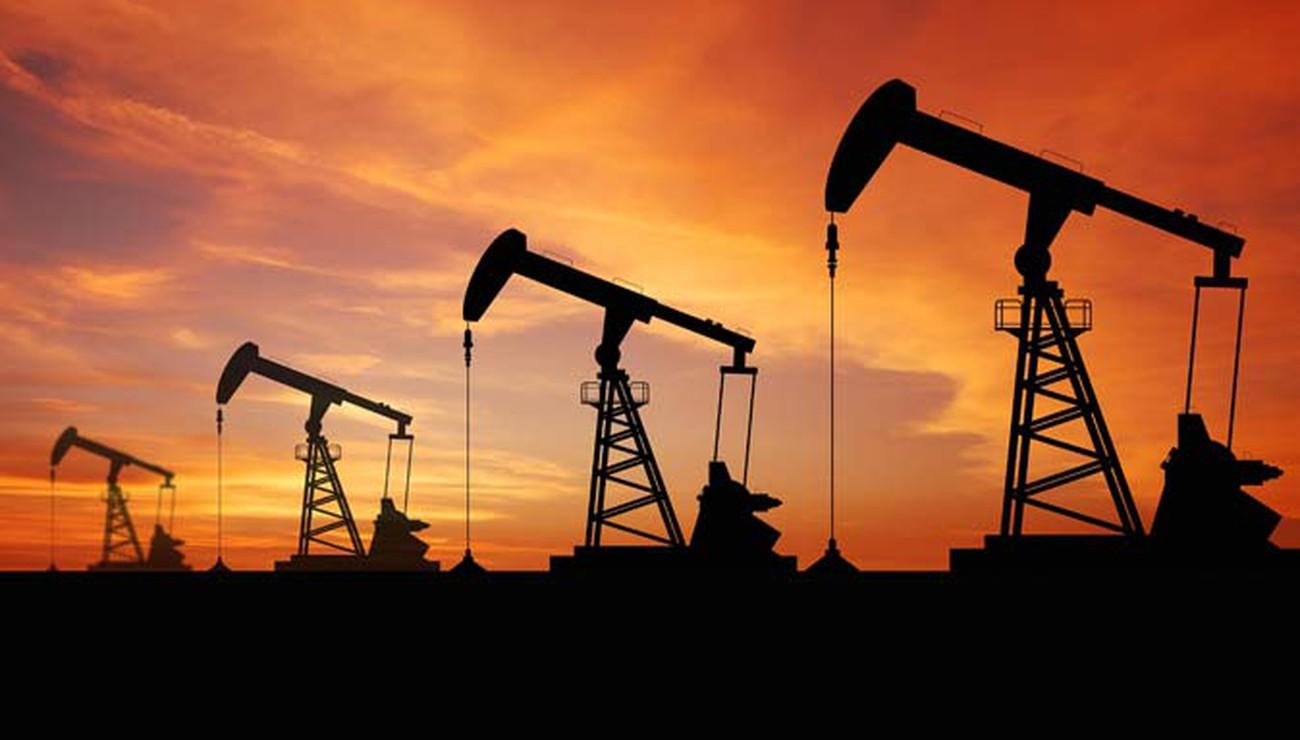 Image-R.E.N.
Bitumen Report – October 10, 2022
Crude oil had the biggest weekly growth since March 2022 and it shocked the market participants. Bitumen also had a hot market last week. Is this really a change of trend?
Brent closed at $98.33 and WTI settled at $93.13 on Friday, 7 October.
OPEC+ decided on a new cut of 2 million BPD for November. Biden believes that the action is a short-sighted decision.
The America's new economic reports were indicating strong inflation. As a result, the dollar's strengthening is putting more pressure on other countries and currencies.
Though Saudi has stated that they have no intention of an oil war with the US, the crude price is getting out of control, and it can definitely affect the result of the US November elections.
China's economic report shows that the country is deeply troubled after the pandemic.
Europe is in much deeper Gas and energy trouble than ever before. Many believe that the Ukraine war might be entering a new phase as the Russian forces have evacuated several places leaving arms and equipment behind. The fast withdrawal made many suspicious about Russia's intention to use nuclear weapons. The huge explosion of Kerch Bridge which links Russia to Crimea has intensified the fears.
Bitumen price has been increasing in the Middle East and it is backed up by fuel growth. There was a hot competition over the vacuum bottom in the region, something more than 40% on October 9.
India is now uncertain about the validity of its own bitumen price decrease. Rupee is at the lowest rate against USD in the recent years and traders are shocked.
NJC.© Info R.E.N.
------------------------------------------------------------------------------------------------------------------
13/10/22-NL
Hoogtepunten van olie en bitumen: trendverwarring onder handelaren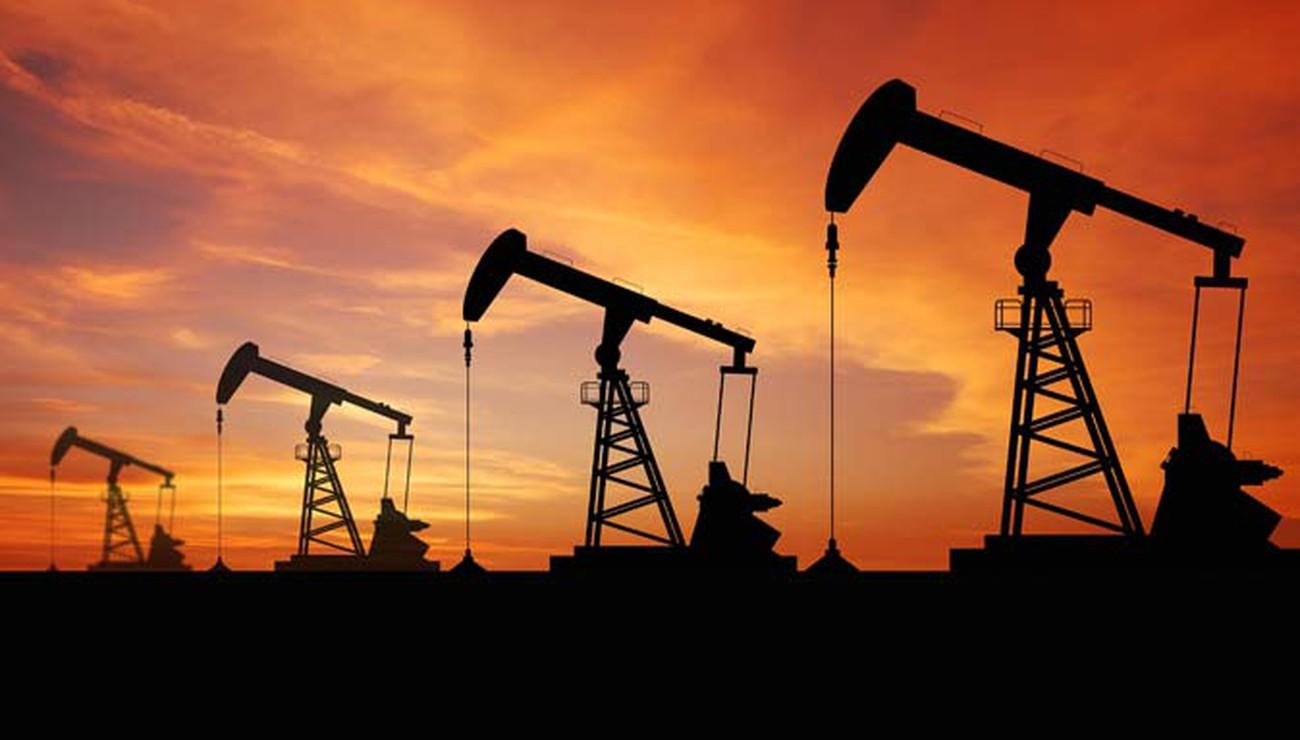 Image-R.E.N.
Bitumenrapport – 10 oktober 2022
Ruwe olie kende de grootste wekelijkse groei sinds maart 2022 en schokte de marktdeelnemers. Bitumen had vorige week ook een hete markt. Is dit echt een trendbreuk?
Brent sloot op $ 98,33 en WTI vestigde zich op $ 93,13 op vrijdag 7 oktober.
OPEC+ heeft besloten tot een nieuwe verlaging van 2 miljoen BPD voor november. Biden vindt de actie een kortzichtige beslissing.
De nieuwe economische rapporten van Amerika wezen op een sterke inflatie. Als gevolg hiervan legt de versterking van de dollar meer druk op andere landen en valuta's.
Hoewel Saudi heeft verklaard dat ze niet van plan zijn een olieoorlog met de VS te beginnen, loopt de prijs van ruwe olie uit de hand en kan dit zeker de uitslag van de Amerikaanse verkiezingen in november beïnvloeden.
Uit het economische rapport van China blijkt dat het land diep in de problemen zit na de pandemie.
Europa verkeert in veel diepere gas- en energieproblemen dan ooit tevoren. Velen geloven dat de oorlog in Oekraïne een nieuwe fase ingaat, aangezien de Russische troepen verschillende plaatsen hebben geëvacueerd en wapens en uitrusting hebben achtergelaten. De snelle terugtrekking maakte velen wantrouwend over het voornemen van Rusland om kernwapens te gebruiken. De enorme explosie van de Kertsj-brug die Rusland met de Krim verbindt, heeft de angst versterkt.
De bitumenprijs is in het Midden-Oosten gestegen en wordt ondersteund door de brandstofgroei. Er was een felle concurrentie over de vacuümbodem in de regio, iets meer dan 40% op 9 oktober.
India is nu onzeker over de geldigheid van zijn eigen prijsdaling voor bitumen. De roepie staat de afgelopen jaren tegen de laagste koers ten opzichte van USD en handelaren zijn geschokt.
NJC.© Info R.E.N.
---------------------------------------------------------------------------------------------------------------------